Before you go to the grocery store and spend money on ingredients for a special recipe, it can be helpful to know just how many other people enjoyed the finished product. After all, many gluten free ingredients may cost more than their gluten-rich versions – therefore, finding five-star recipe reviews can save you money. If you're tired of wasting precious resources on recipes that just don't please your palate, you can avoid disappointment by consulting recipe reviews before you begin cooking.
To get the best recipe reviews, check online chat groups, recipe archives, and message boards – chances are excellent that these websites will also have lots of room for positive and negative recipe-related commentary. Look for reviews that get many four and five star ratings…n ot just a couple of positive reviews. By playing it safe and trying crowd-pleasing recipes, you can be sure that your grocery dollars will be well spent.
Sites like Allrecipes.com offer a host of gluten free recipes, along with detailed customer reviews. For example, you can choose from several interesting bread recipes, some of which use an affordable main ingredient – brown rice flour. Popular free cooking blogs are also a wonderful resource for recipes, and they often have plenty of comments from blog followers who have also tested the recipes and shared their experiences. Celiac disease websites may have recipe indexes, although they don't always contain recipe reviews; many of these websites do offer lists of links to recipe archives featuring the reviews you want to read.
When searching for gluten free recipe reviews, be sure that the website has an impartial focus – in other words, recipes should not be touting a specific gluten free product, recipe book, or catering service. Sometimes, the reviews found on "corporate" websites may not be authentic. It's better to look for recipe indexes that don't attempt to sell a food item or cookbook. Often, online marketplaces like Amazon.com will offer good deals on items or recipe books – in general, the reviews posted on these sites will be more accurate and trustworthy. To be certain a review is reliable, look for tags like "Amazon verified purchase" at the top of the review – then, you'll know for certain that the person leaving the review actually obtained and used the recipe book. At Amazon, it is possible to leave reviews without buying or trying a product, so there is the possibility of deceptive positive or negative customer reviews. In general, public recipe archives without a "sales-y" focus will have fail-safe reviews from everyday people; they are probably the safest best for your needs.
Parents with children who have special gluten free dietary needs will also be excellent sounding boards for all types of recipes. Parenting forums can be filled with recipes and commentary on their usefulness. Since parents must prepare practical, tasty meals for children (who may balk at bad-tasting meals), they will often share their success stories with other parents. Visiting these boards can be a useful way to find meal options that will appeal to almost anyone.
Melinda Knight-
Wife & mother of a family allergic to gluten, and former Catering Director at three of the largest hotels on the Las Vegas strip, where she planned menus and parties for thousands including the occasional 3,000 person wedding. She now plans meals for her gluten free family and shares her recipes and ideas for living a gluten free life at her blog [http://www.glutenfreefoodideas.com].
Article Source: https://EzineArticles.com/expert/Melinda_Knight/1107981
http://EzineArticles.com/?Gluten-Free-Recipes&id=6402657

https://tnc.network/category/food-and-drink/recipes/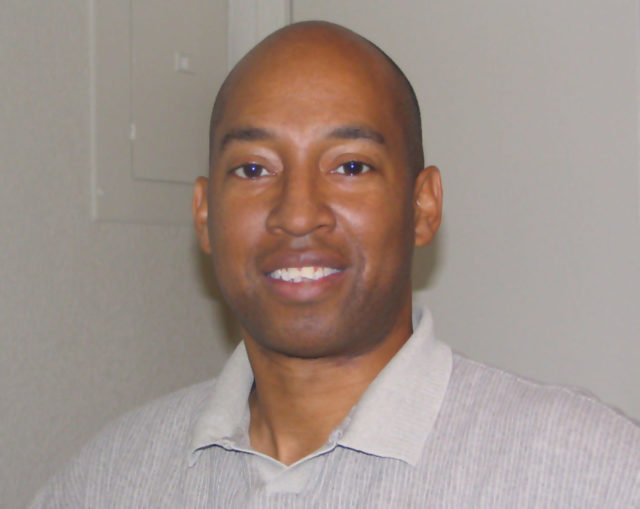 Melinda Knight is a wife & mother of a family allergic to gluten, and former Catering Director for three the largest hotels on the Las Vegas strip. She has planned menus and parties for thousands including the occasional 3,000 person wedding and high profile celebrity event. She now plans meals for her gluten free family and shares her recipes and ideas for living a gluten free life at her blog – GlutenFreeFoodIdeas.com