The Mark Knopfler songbook, since the Dire Straits years, is literally and pleasingly all over the map, and yet without any sense of an album being a miscellany – being merely the next thing Mark Knopfler comes up with. Cohesion seems instinctual to him, both as a writer and a guitar player. He has his subjects, as any writer luckily will – youth and aging (often his own), the working grind, the demi-monde, the louche, wandering life of the road, women and love, history, literature, The North of England, Geordie issues. All of these preoccupations get fused into songs – melodies, stories (always stories), settings, characters, dictions, breathtaking guitar virtuosity burning hot from within – which seem always to come round to being about seeking grace; a real-time, minor key, on-the-ground grace. And also frequently about not finding it." Richard Ford
Mark Knopfler – The Studio Albums 2009-2018, a 9 LP vinyl/6 CD boxset & digital SD/HD, will be released on October 7 by UMe/EMI, gathering together the second half of his solo songbook with his more recent studio albums, to add to last year's '96 – 2007 collection. The box will include Get Lucky (2009), Privateering (2012), Tracker (2015), and his latest release Down The Road Wherever (2018) plus a collection of studio b-sides and bonus tracks and two previously unreleased songs – "Back In The Day" and "Precious Voice From Heaven." The audio quality has been overseen by the original mastering engineer Bob Ludwig at Gateway Mastering, while vinyl was cut by Bernie Grundman. You can pre-order/pre-save the album HERE:

Mark Knopfler, singer-songwriter, record producer, and composer, is one of the most successful musicians the UK has ever produced and is often cited as one of the greatest guitarists of all time. He first came to prominence in the 80s as the leader of Dire Straits, who created many of the signature songs of the era including "Sultans Of Swing," "Money For Nothing," "Romeo And Juliet," and "Walk Of Life." Dire Straits last toured in 1992 and Mark set off on a new path as a solo artist. In the ensuing years, Knopfler has released nine solo albums of sophisticated rootsy rock and has continued to sell out tours across the globe with his band, delighting audiences wherever he goes. Over the years, Mark has written the music for several films, including Local Hero, Cal, The Princess Bride, Last Exit To Brooklyn, and Wag The Dog, and has played and recorded with many artists, including Bob Dylan, Van Morrison, Tina Turner, Randy Newman, and the late Chet Atkins.
The new live musical version of Local Hero, with new music and lyrics by Mark, will be staged at Chichester Festival Theatre from October 8 – November 19, 2022.
Mark Knopfler – The Studio Albums 2009-2018 will be available in two physical formats – 9LP and 6CD – and a digital equivalent in both SD and HD.  
Mark Knopfler – The Studio Albums 2009-2018 will be released on October 7, 2022.
You can pre-order/pre-save the album HERE: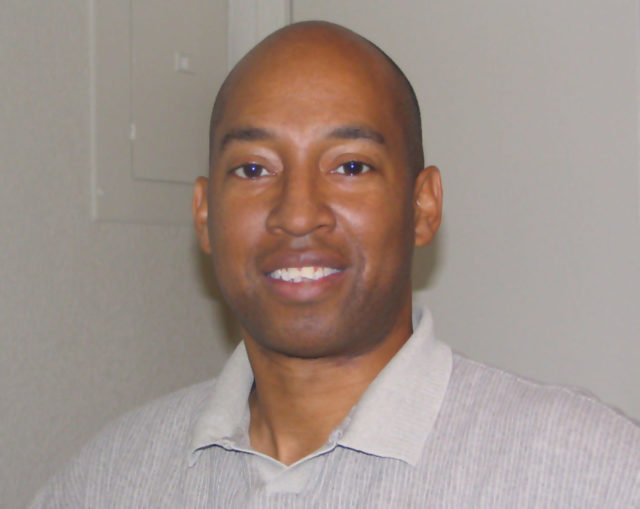 Rod Washington:  Rod is a blogger, writer, filmmaker, photographer, daydreamer who likes to cook. Rod produces and directs the web series, CUPIC: Diary of an Investigator. He also produces news and documentary video projects. Check out his podcast StoriesThisMoment at https://m3e.d71.myftpupload.com/stm-tncn-podcasts/