News You Can Use This Moment!
Get your daily fix of lifestyle, entertainment, food, health and wellness, science, community and sports news with STM Daily News. Our writers and bloggers delivers the latest stories and insightful analysis on the topics that matter to you. Stay informed and entertained – subscribe to our STM Daily News newsletter, "STM & Coffee," today and get the latest news directly in your inbox.
STM Vlog and Podcast is dedicated to creating content that promotes Social Good. Our platform, Stories This Moment, highlights and profiles individuals who are making a positive impact on the world. From arts and entertainment to science, community activism, events, and philanthropy, we cover a wide range of topics to inspire and uplift our audience. Our goal is to spread positivity and reach people in a meaningful way. Through our engaging video content and informative podcast episodes, we aim to create a community of like-minded individuals who want to make a difference in the world. Join us on our journey to promote Social Good by checking out our STM Vlog and Podcast on YouTube.
Visit https://stmdailynews.com
Check out our podcast: https://stories-this-moment.castos.com/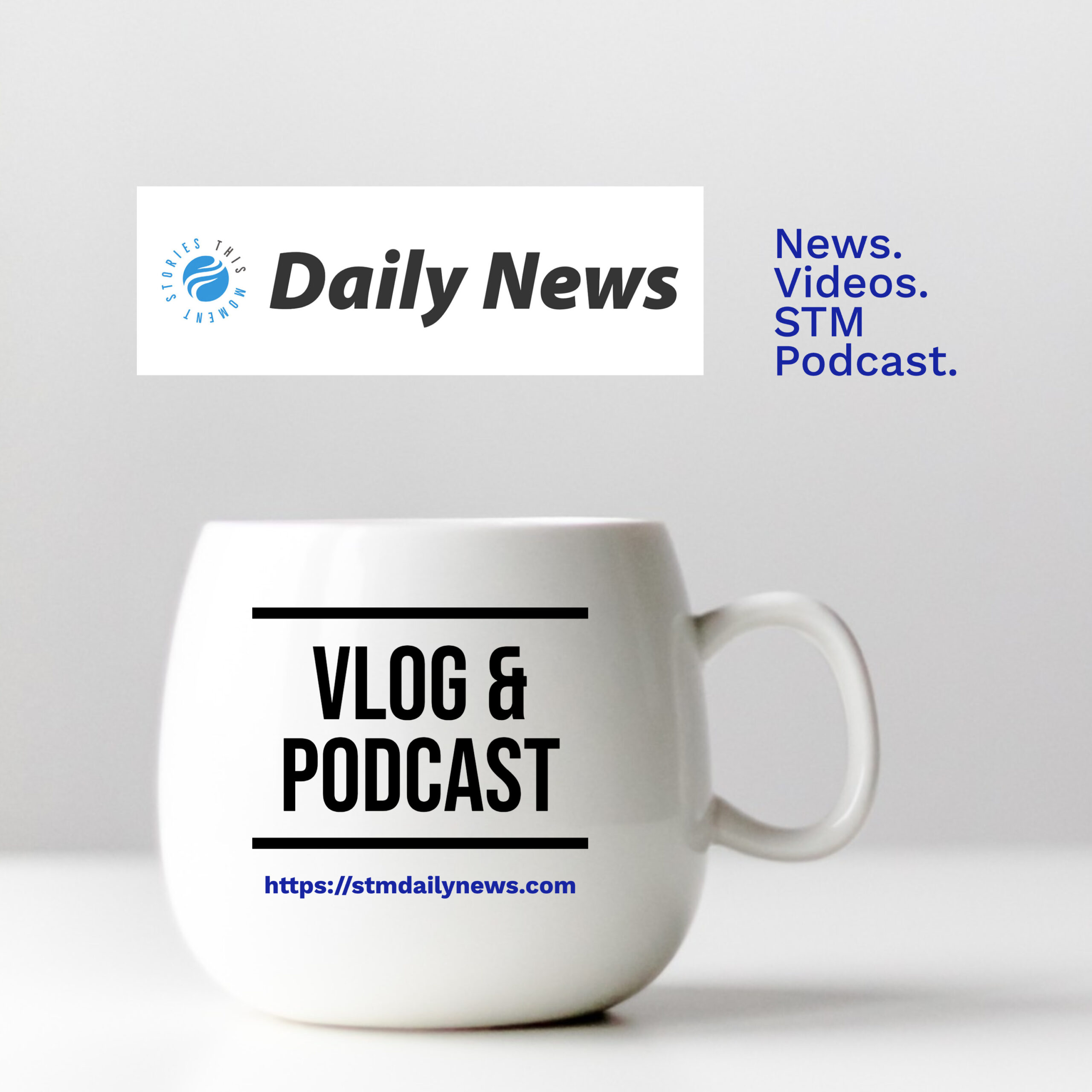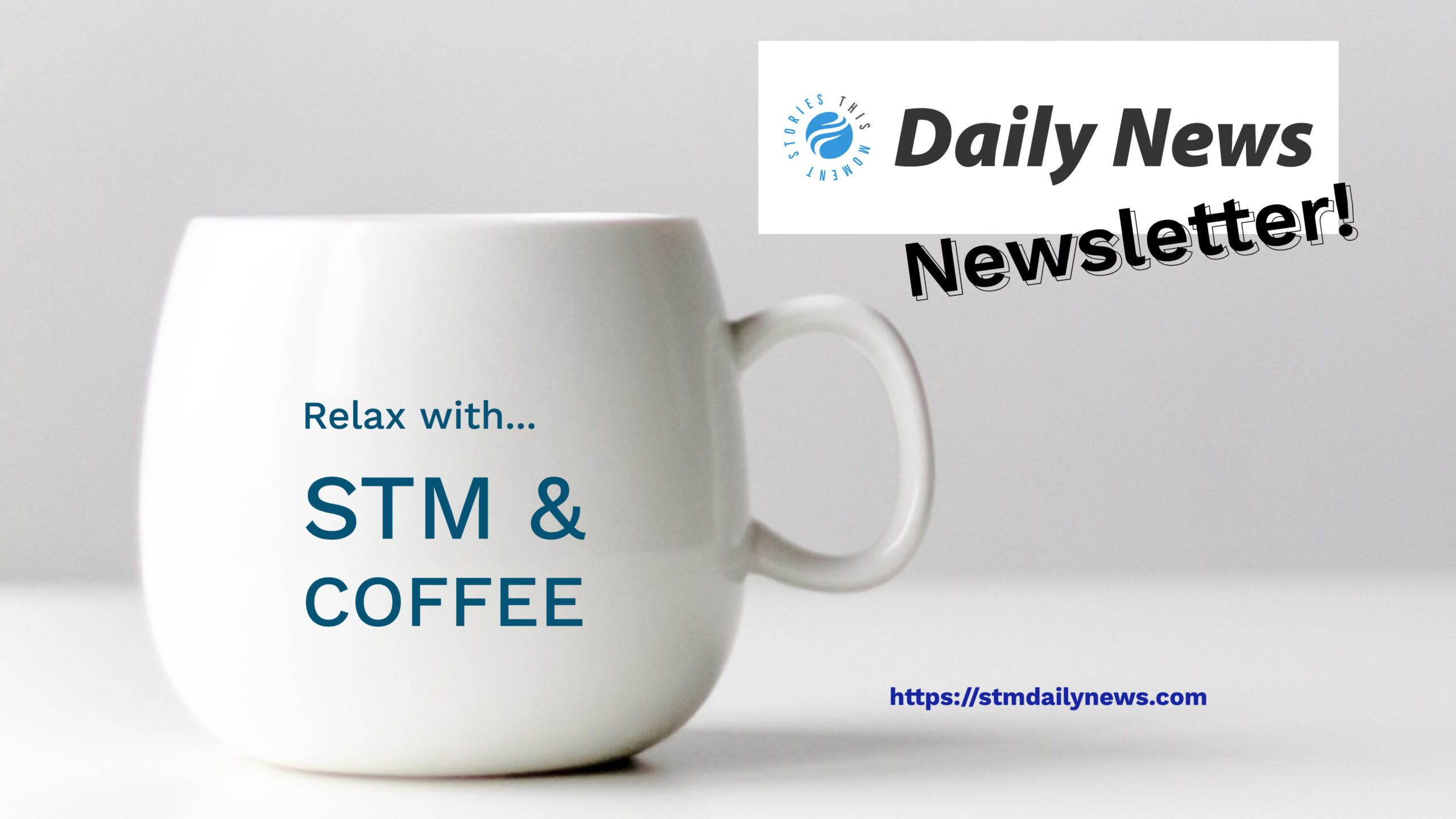 Wake Up with the STM & Coffee Newsletter
Get the latest stories and articles from STM Daily News right in your inbox with the STM & Coffee newsletter! Never miss a story with the easy access to our blog. Get your subscription today – just fill out the form.
Rod Washington:  Rod is a blogger, writer, filmmaker, photographer, daydreamer who likes to cook. Rod produces and directs the web series, CUPIC: Diary of an Investigator. He also produces news and documentary video projects. Check out his podcast StoriesThisMoment at https://m3e.d71.myftpupload.com/stm-tncn-podcasts/
Mark Bennett: Bay Area boy living in the So Cal.  You'll usually find Mark playing some type of Blizzard game or tinkering with some electronic device in his house.
Rebecca Jo: Rebecca Jo is a mother of four and is a creative soul from Phoenix, Arizona, who also enjoys new adventures. Rebecca Jo has a passion for the outdoors and indulges in activities like camping, fishing, hunting and riding rollercoasters.
Joshua Willingham: Josh is a native Phoenician, lives in the west Valley with his wife, daughter and two sons. He has a BA in Management and 24 years of experience in Information Technology. Joshua also has multiple publications for IT education, which are used in universities around the world.