5 Refreshing Non-Alcoholic Drink Recipes Perfect For A Backyard Barbecue
By Adrian T. Cheng
When the grill is out and everyone's enjoying warm and delicious barbecue dishes, that's the best time to bring out the refreshments. The adults will usually grab a bottle of ice cold beer while the kids would enjoy chilled fruit juice. But for your next barbecue, serve something different but equally refreshing – try these non-alcoholic drink recipes perfect for a backyard barbecue!
Tropical Ginger Sparkler
What you need:
1 orange, thinly sliced
1 2-inch fresh ginger, thinly sliced
4 cups pineapple juice, chilled
4 cups ginger ale, chilled
1/2 cup fresh basil leaves, stems removed
Combine chilled pineapple juice and ginger ale in a pitcher. Top with orange slices, fresh ginger and basil leaves. Add ice if desired.
Pear-y Refreshing Punch
What you need:
1 pear, sliced
Juice of 1 lemon
8 1/2 cups ginger ale
2 cups pear juice
1/2 cup sugar
In a punch bowl, mix together pear juice, lemon juice and ginger ale. Stir in sugar and top with fresh pear slices. Pour punch in cups with ice if desired.
Limeade A La Summer
What you need:
4 cups chilled lemon-lime soda
1 cup kiwi, peeled and diced
1 cup fresh diced mango
1 cup fresh diced pineapple
1 cup strawberries, hulled and sliced
1 cup blackberries
3/4 cup limeade concentrate, thawed
In a pitcher, layer kiwi, mango, pineapple, strawberries and blackberries. Top with limeade concentrate then pour in lemon-lime soda. Stir to combine. Serve immediately.
Watermelon Ultimate Cooler
What you need:
1 small seedless watermelon
2 cups frozen strawberries
2 cup ice cubes
1 cup lemon juice
3/4 cup sugar
Cut the watermelon in half. Using a spoon, scrape off all the fruit from the watermelon center and place in a blender. Add the strawberries, lemon juice, sugar and ice to the blender and puree until mixture is smooth. Divide the cooler between the 2 empty watermelon halves. Add skewered strawberries and lemon for a fun touch.
Cool Raspberry
What you need:
1 gallon raspberry sherbet
12 3/4 cups ginger ale, chilled
8 cups cranberry juice cocktail, chilled
Pour 1/4 cup of cranberry juice cocktail in 24 (short but wide) glasses. Add 1 scoop of raspberry sherbet to each glass then fill with ginger ale. Serve immediately.
Refreshments are a huge part of a barbecue menu, especially when you're grilling on a hot summer day. Make sure your guests are relaxed and refreshed – serve them any of these non-alcoholic drink recipes perfect for a barbecue!
Adrian T. Cheng is a food blogger and a BBQ expert. Through years of grilling experience, reviewing various grill gadgets and trying delicious and unique recipes, he is sharing his knowledge with everyone through his blog. For more grilling secrets, tips, recipes and more, head over to Adrian's website where he has other interesting posts.
Article Source: http://EzineArticles.com/expert/Adrian_T._Cheng/2109020
http://EzineArticles.com/?5-Refreshing-Non-Alcoholic-Drink-Recipes-Perfect-For-A-Backyard-Barbecue&id=9885355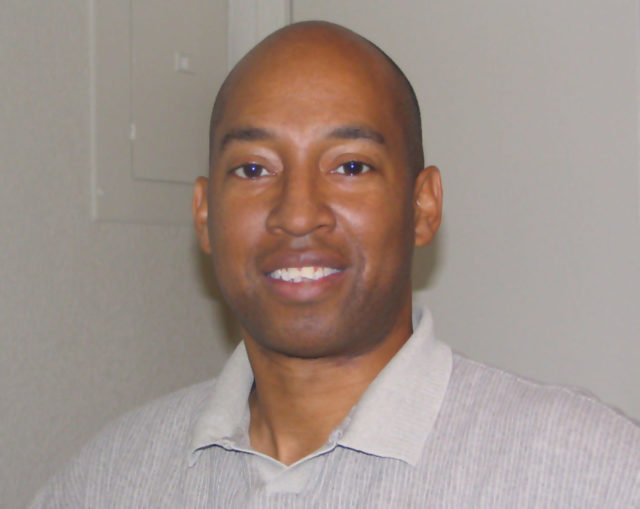 Rod Washington:  Rod is a blogger, writer, filmmaker, photographer, daydreamer who likes to cook. Rod produces and directs the web series, CUPIC: Diary of an Investigator. He also produces news and documentary video projects. Check out his podcast StoriesThisMoment at https://m3e.d71.myftpupload.com/stm-tncn-podcasts/