More and more folks are going to the gym nowadays. Some for aesthetics and some for strength but most of this audience is localized to Generation Z, the post-millennials. Why go to the gym, you ask? Basically, a gym is great and you should go! But for more realistically sane answers let's look  – why?
Curiosity and the bubble
So you've been living in your mother's basement and all you have done is play games, watch tv and eat pizzas perhaps. Or if you work, with more workload and worldly intricacies you've become a typical couch potato not necessarily with a hunched back but possibly with a nerd neck and a bad posture. All this time you have successfully managed to stick to this life sucking routine and now you are curious and wondering how to fix it. A good reason to get a gym membership, right?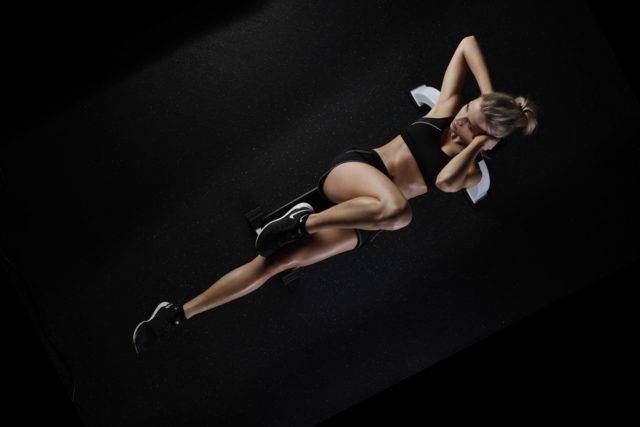 And for some of you who have never been out of their bubble, answer this:
Have you ever thought about or felt the transformations your body undergoes when you gym consistently? If the answer to that is "No", there you have it my friend, a very good reason to start a gym.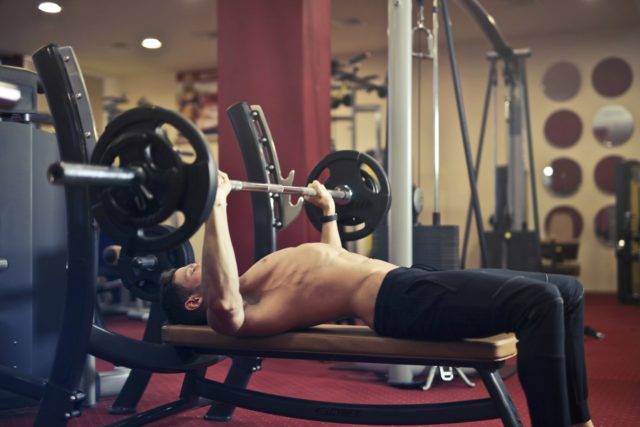 Quality zzz…!
Workouts help tire you out and reduce stress, at the same time improve body temperature function. Exercising can stimulate the body to re-calibrate the sleep-wake cycles improving sleep quality.
All you require is a good workout plan that does not over-stimulate your body.
When it comes to sleep, quality is what counts and hours are just numbers.
Better maneuver over the body
You go to the gym and your body thanks you, just like that. It says "THANK YOU". What you say is – "I'll keep working hard".
When you start lifting and doing all kinds of exercises your body starts changing. You get more muscle and mind connection, more dormant muscle activations, better cognition and much more. What this means is, you get better control over your body just like a toddler gets when it tries walking and eventually starts walking.
Social adaptability
Often said and best said – "Internet friends are not your real friends and neither are your imaginary friends (well, if in case you know they are imaginary)".
Gym gives you a great playground to test your social skills. All those people are there for the same reason i.e. become better. You can make a lot of friends there and serious friends.
Remember: "You may enter a gym alone, but you leave making friends "
Better posture and great confidence
With great body-maneuver, comes great body posture and confidence. When you start feeling good about what you have accomplished your whole perception changes. You see that first ab and you now know you can achieve better. You get more confident about how you look and feel.
So, work hard and feel great all the time. Also, you can wear whatever you want little black dress for a night out, bikini on the beach, red jumpsuit for the brunch with your girlfriend, and that body hugging dress when out on a date with your boyfriend.
Gym clothing
Now that you have made up your mind, you will need awesome gym clothing to makes most out of your gym. These are specially designed for gym sessions for a unique experience with sweat-wicking and inspiring quotes that portray a unique you.
Make sure your gym wear is made up of sweat-wicking material. In case you want to sweat more after an intense workout wear a hoodie over your regular gym outfits.
Ladies should also opt for comfortable sweat-wicking gym apparel. They need to be extra careful when choosing a sports bra or a top. Go for mesh top or Crop Tops, hoodies for stylish upper-wear and leggings would be perfect bottom wear.
It doesn't take much of your time
Just 30 minutes (morning or evening) a day should be enough at the beginning. Start small and gradually work your way up. Take regular pre-workout supplements if you want to see fast results and keep up the motivation levels.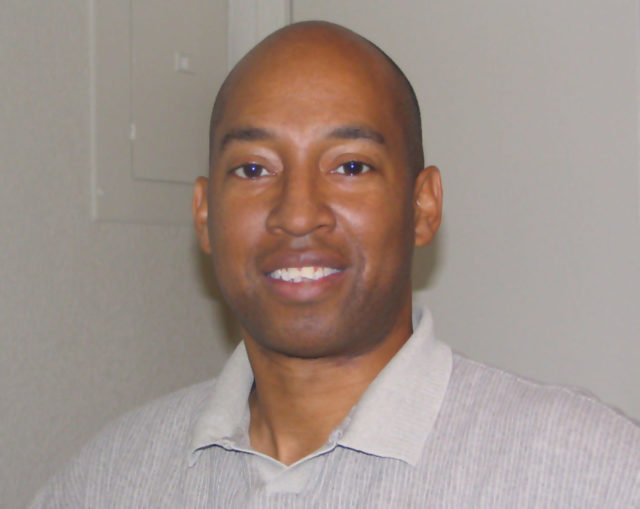 Rod Washington:  Rod is a blogger, writer, filmmaker, photographer, daydreamer who likes to cook. Rod produces and directs the web series, CUPIC: Diary of an Investigator. He also produces news and documentary video projects. Check out his podcast StoriesThisMoment at https://m3e.d71.myftpupload.com/stm-tncn-podcasts/