TNC is a group of bloggers/ bloggers who have a collective goal of providing content and media that informs, helps, heals, educates as well as provides joy and solutions.
We are not a source of "Hard News," or partisan political commentary or politics in general. We cover the lighter side of news, offering insight into hobbies, food and drink, pop-culture events, indie films, science and technology, community and social justice, travel, and "how to" videos.
We are solely a web publication; we don't have any print media.
We're reaching out to, but not limited to, hobbyists, consumers, gamers, cosplayers, amateur astronomers, nature lovers, lovers of science, foodies, and people who are looking to uplift their lives with our continent, no matter how simple or complex the subject matter.
Read more: https://tnc.network/about/
Who can write for us:
We are pretty open to anyone who has an interest in writing for us. We prefer that you know basics writing and the understanding of article structure.
Hobbyist or individuals who want to share tips and knowledge and have experience in blogging/ writing articles.
Individuals who are industry experts and in roles germane to our topics and subject matter.
Bloggers/ writers with general interests.
Accepted Content:
We mainly accept original posts. We do accept syndicated posts but must be own work and must have sole copyright ownership of the article. There should be no exclusivity with the original publisher(s) of the article.
We do not accept press releases through guest authorship or articles that promote a specific business or service. Press release and business promotion inquiries should be sent directly to us through our contact form. https://tnc.network/contact/
We do accept articles on civic meetings, events and gatherings, present, pending or past: (including) charities, music concerts, theatrical screenings, stage, conventions, civic issues. We do not accept articles of events about partisan political events, hate groups, or articles pushing a partisan agenda.
We do not accept hate speeches, gossip, promotion of violence, article with content that is racially or gender biased  or articles pandering to such topics.
We accept articles on various topics, such as; hobby related, food and drink, science, space and astronomy, consumer, gaming, automobiles, entertainment, art, computers, history, sports, love and romance.
Although we do accept article about love, romance and subjects regarding sex, we do not, however, accept articles with explicit or graphic sexual content, i.e. porn, or articles using slang and expletives as descriptors.
Post Guidelines:
Post Length: Post should be between 100 and 1500 words.
Image Requirements: Author of the blog must have permission to use any images, video, or other media, either through a royalty free image service, your own images which you own the copyright rights, or images that you have permission to use with article ( you must provide full attribution to photographer/ video-film maker with copyright information, including creative commons, etc.) We will provide a royalty free image if one is needed and if you can't supply one.
Links: We will allow only two outbound links that must go to a source germane to the article. Links can not lead to specific products or businesses. We know that there are exceptions, so send a message via the contact form with your legitimate information and a reason for your multiple links' needs.
Citing Sources: Make sure that you accurately are quoting sources with proper attribution. Same for image attributions. Please communicate with us any sources that need citation in your article with all of their pertinent professional information; such as their full name, profession, and other details.
Submission Guidelines:
Accepted Formats: Unfortunately, we are not accepting submission in the form of PDFs, Word docs, RTF docs, or Google docs except under special circumstances. All submission, unless otherwise instructed, will be sent through our online guest author submission page. Link provided below.
Author Information:
For information on bylines, short author bios, headshots and other inquiries regarding your submission, send us a message via our contact form. https://tnc.network/contact/
Once you have submitted your article and all of your related items and information, it will be reviewed. The review period could be up to five days after submission, fourteen days or more depending if our queue is full.
Post your articles here: https://tnc.network/guest-post-submission/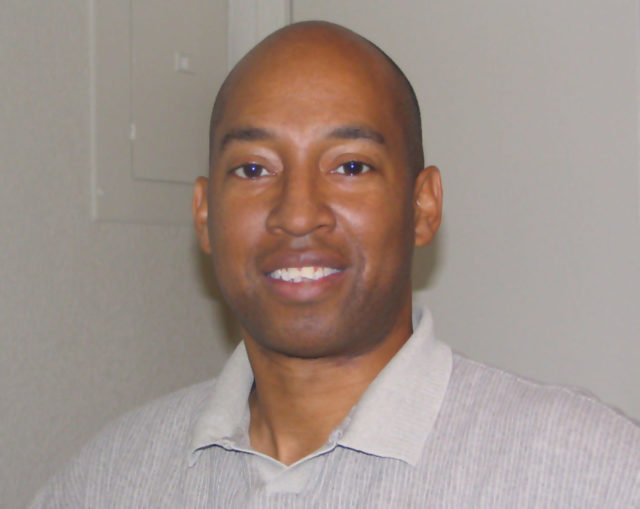 Rod Washington:  Rod is a blogger, writer, filmmaker, photographer, daydreamer who likes to cook. Rod produces and directs the web series, CUPIC: Diary of an Investigator. He also produces news and documentary video projects. Check out his podcast StoriesThisMoment at https://m3e.d71.myftpupload.com/stm-tncn-podcasts/