Thoughts and viewpoints as well as our travels and hobbies.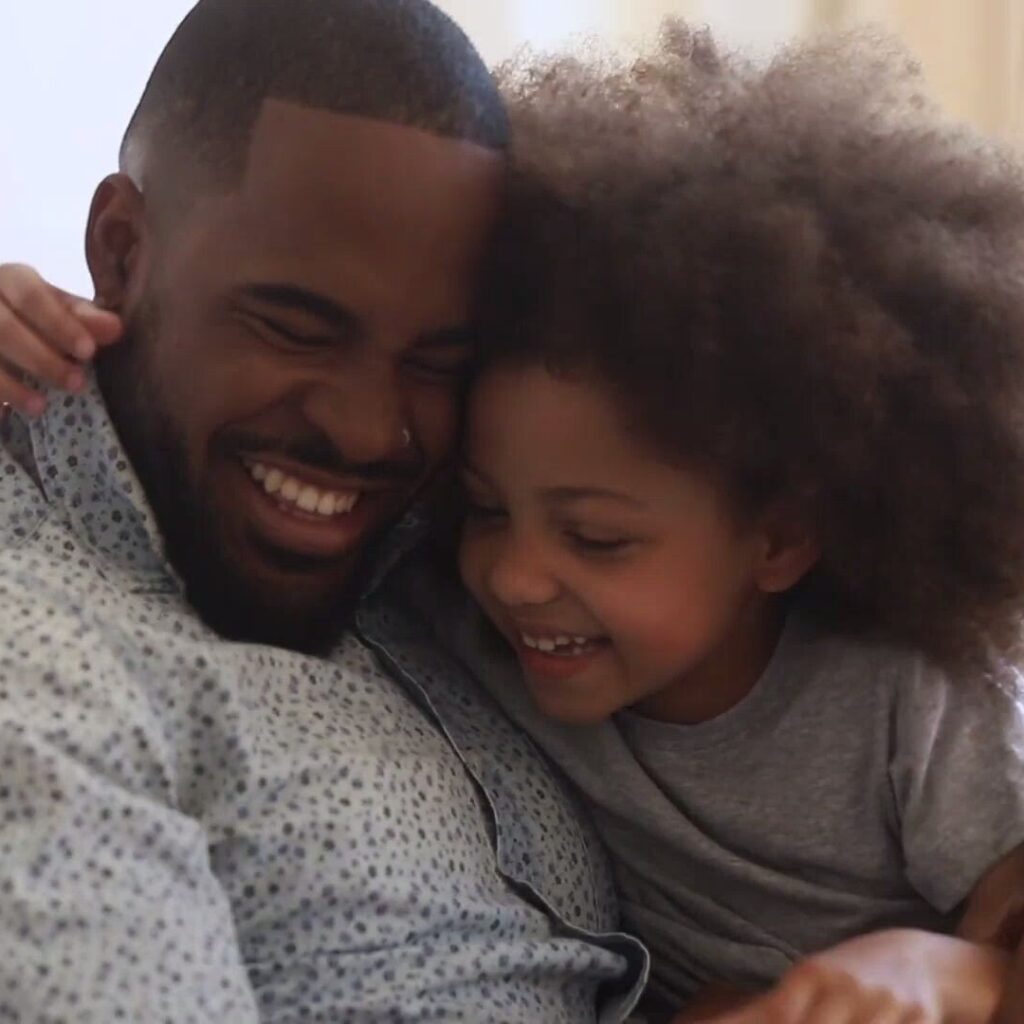 Black History Month
Black History Month is an annual observance originating in the United States, where it is also known as African-American History Month. It has received official recognition from governments in the United States and Canada, and more recently has been observed in Ireland, the Netherlands, and the United Kingdom.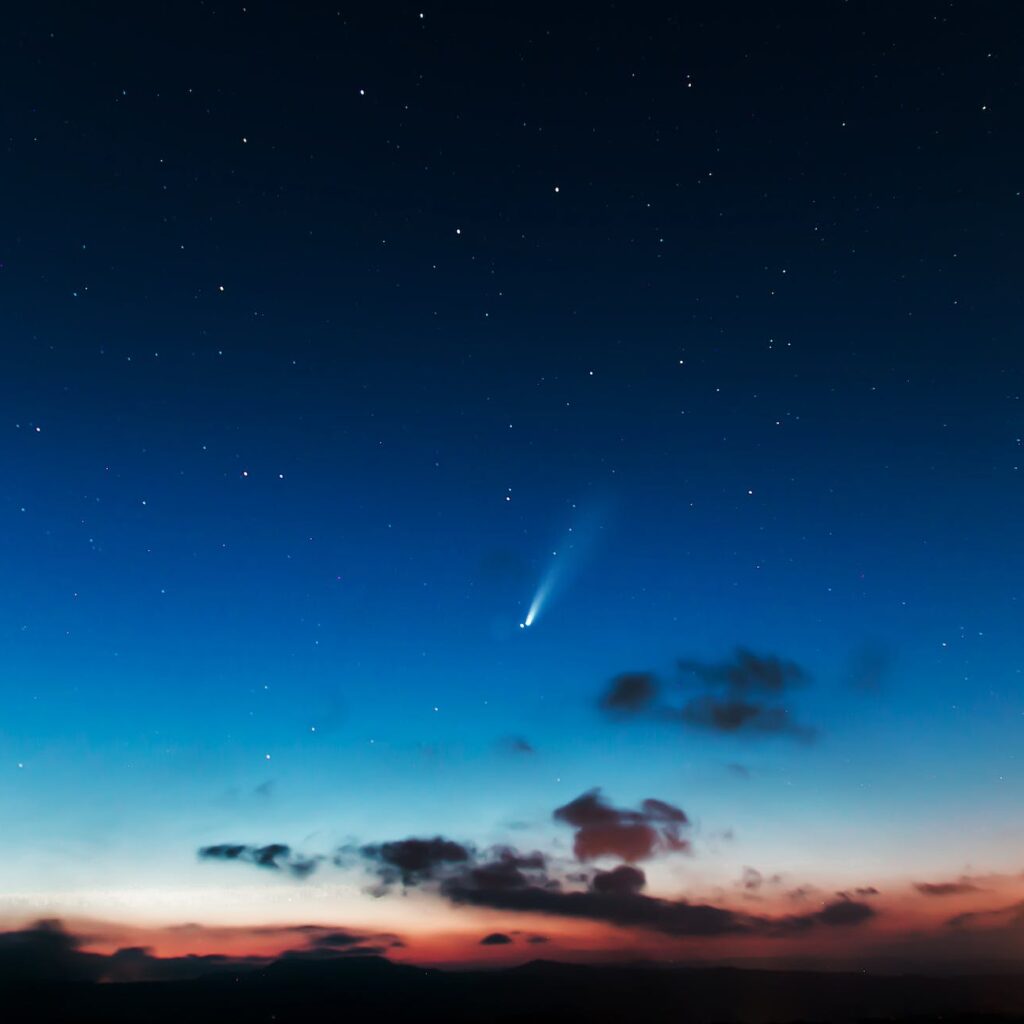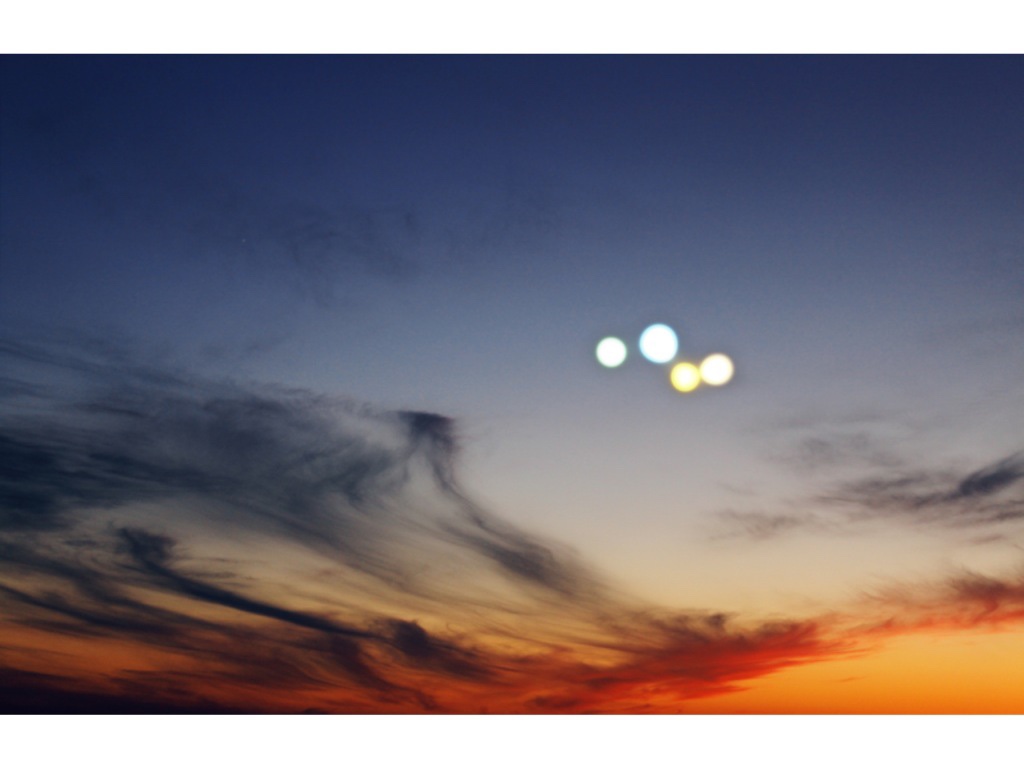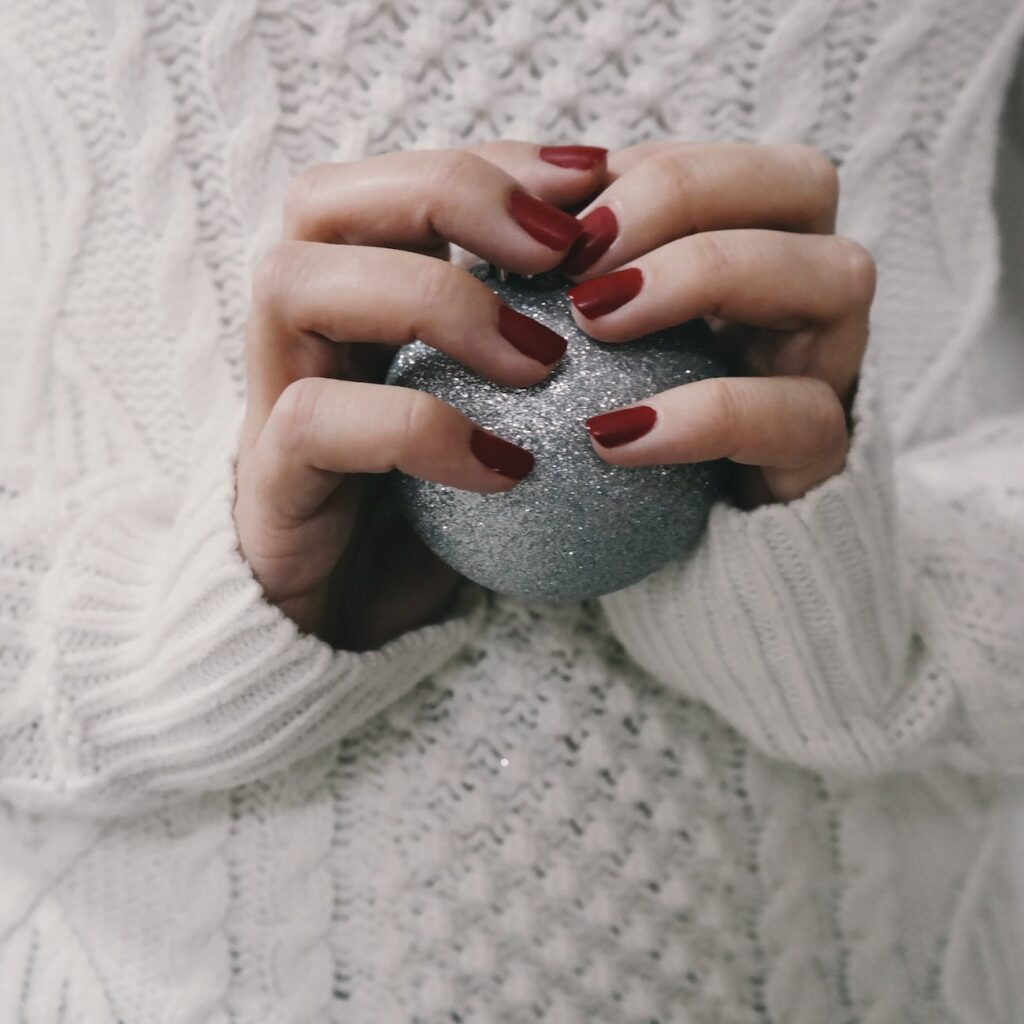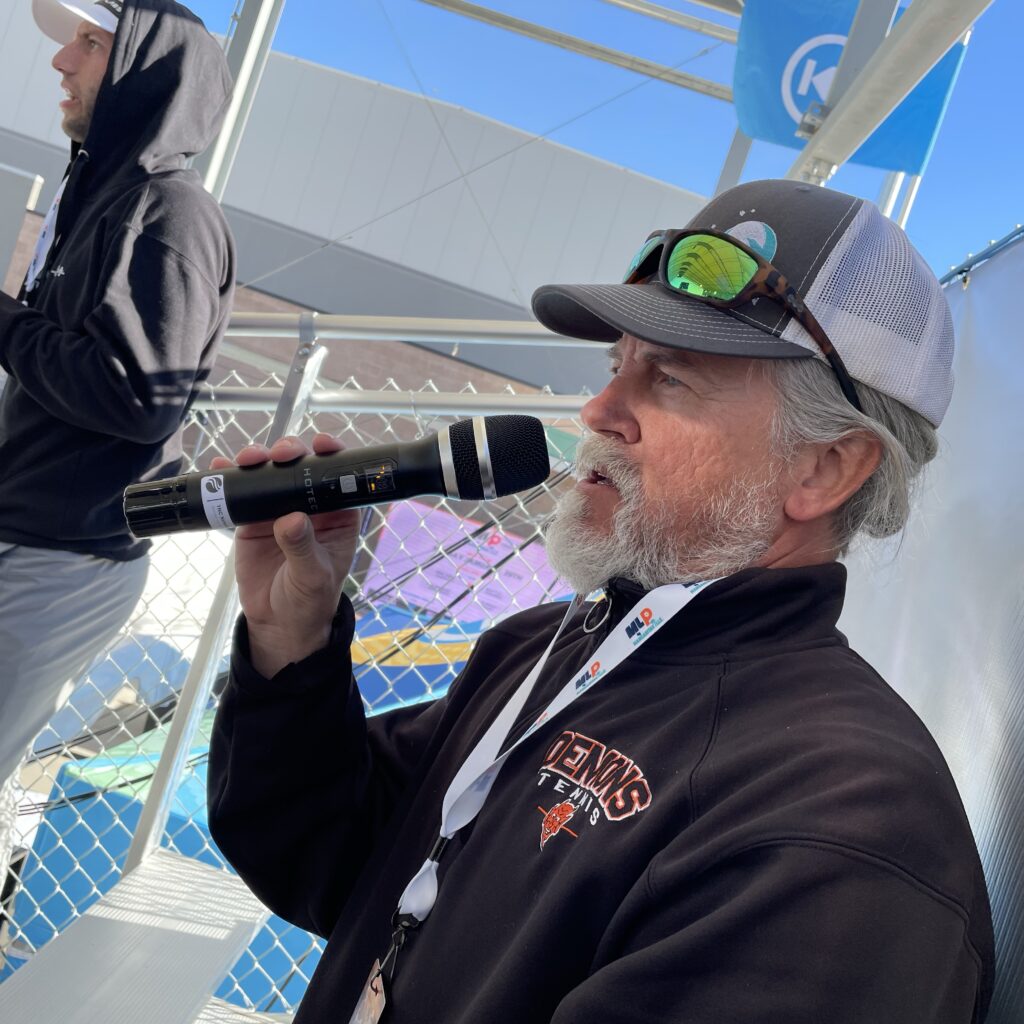 It's the return of the STM Daily News Podcast!
Season 2 kicks off here with an interview with Sleeves… https://stories-this-moment.castos.com/episodes/whats-going-on-with-sleeves-senior-pickleball… It's the return of the STM Daily News Podcast!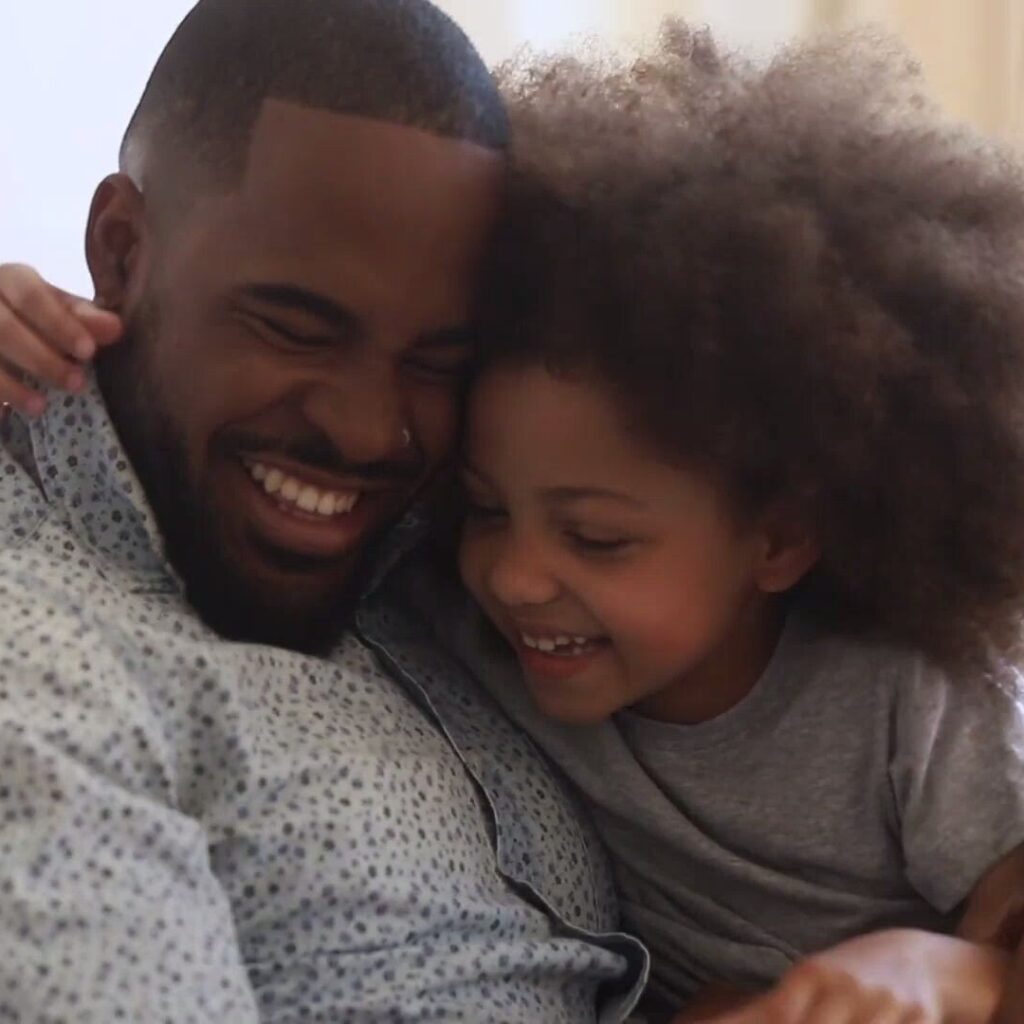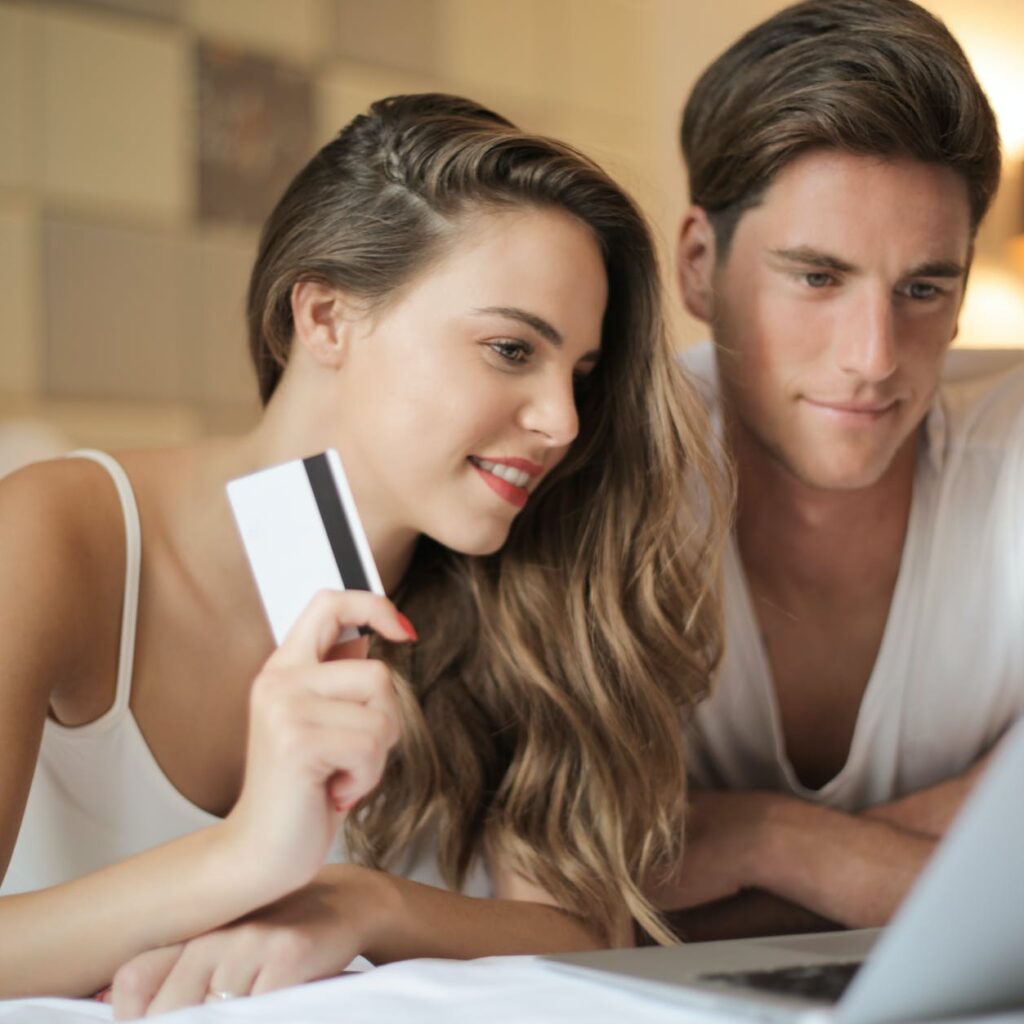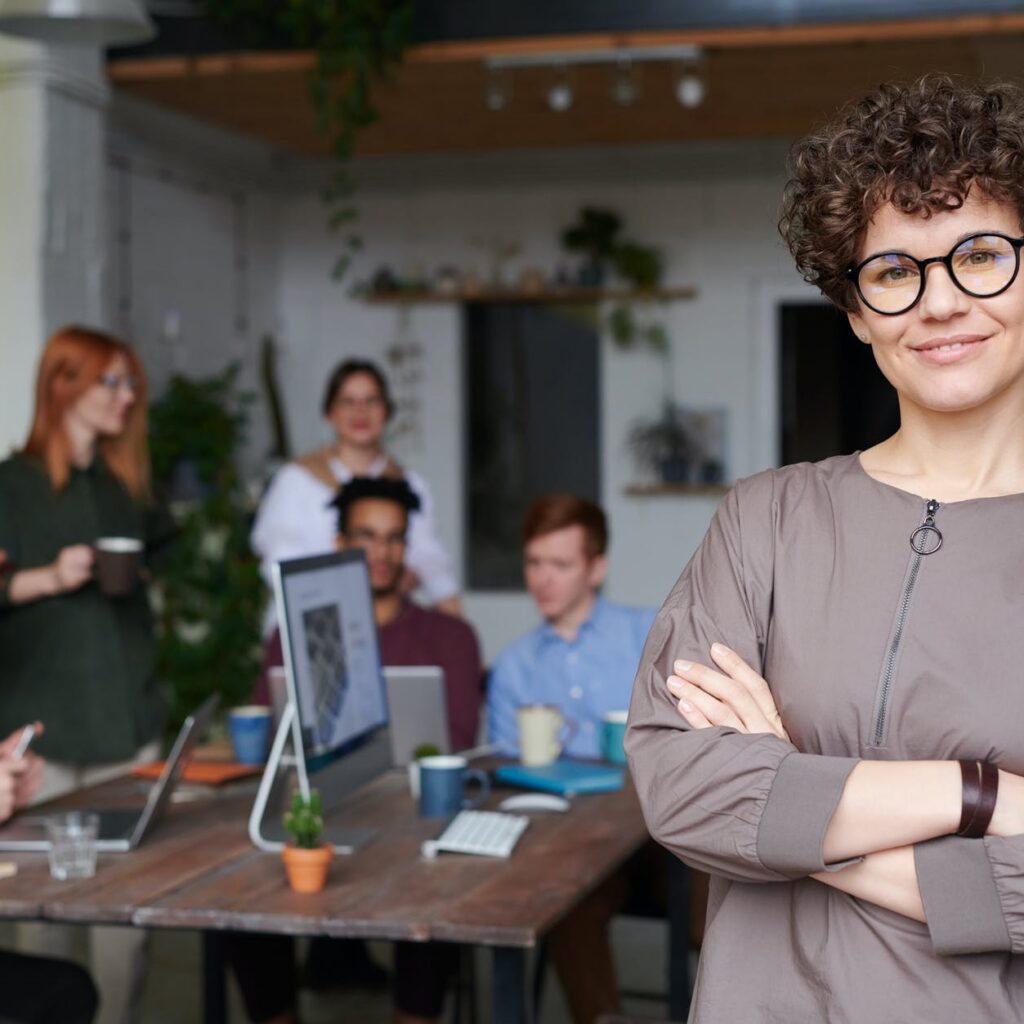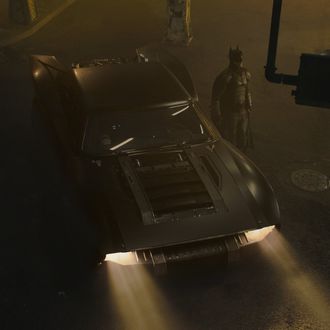 Jada Toys releases high-end collectible "The Batman" Die-cast Batmobile with Figure
The 1:18 scale "The Batman"-inspired Die-cast Batmobile with 3″ figure is available for presale now, only at Jada Next Level. CITY OF INDUSTRY, Calif., Jan. 12, 2022 /PRNewswire/ – In celebration of the upcoming feature starring the Caped Crusader, collectors can expect intricate crafting with expert styling and extraordinary attention to detail...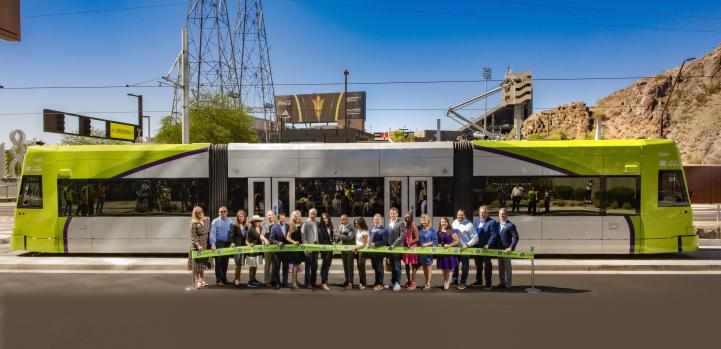 Streetcar is now open in Tempe
All aboard the Valley's first modern streetcar! Passenger service on Valley Metro Streetcar began in Tempe at 10 a.m. today after a ribbon-cutting ceremony featuring local leaders and elected officials. The three-mile streetcar route will take riders to major employment centers, entertainment and event destinations, historic neighborhoods and...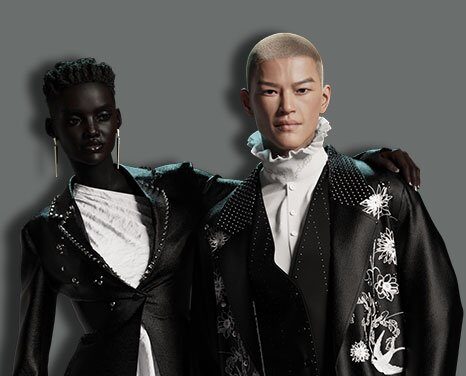 Daz 3D and The Diigitals Launch Exclusive NFT in Support of AAPI Month
Proceeds from NFT Sales of Exclusive Bundle of 3D Content Will Support Non-Profit Stop AAPI Hate Daz 3D, the sister brand of Tafi Co and a leader in 3D digital art, released its latest Non-Fungible Token ("NFT") in partnership with The Diigitals, the leading all-digital modeling agency. Building...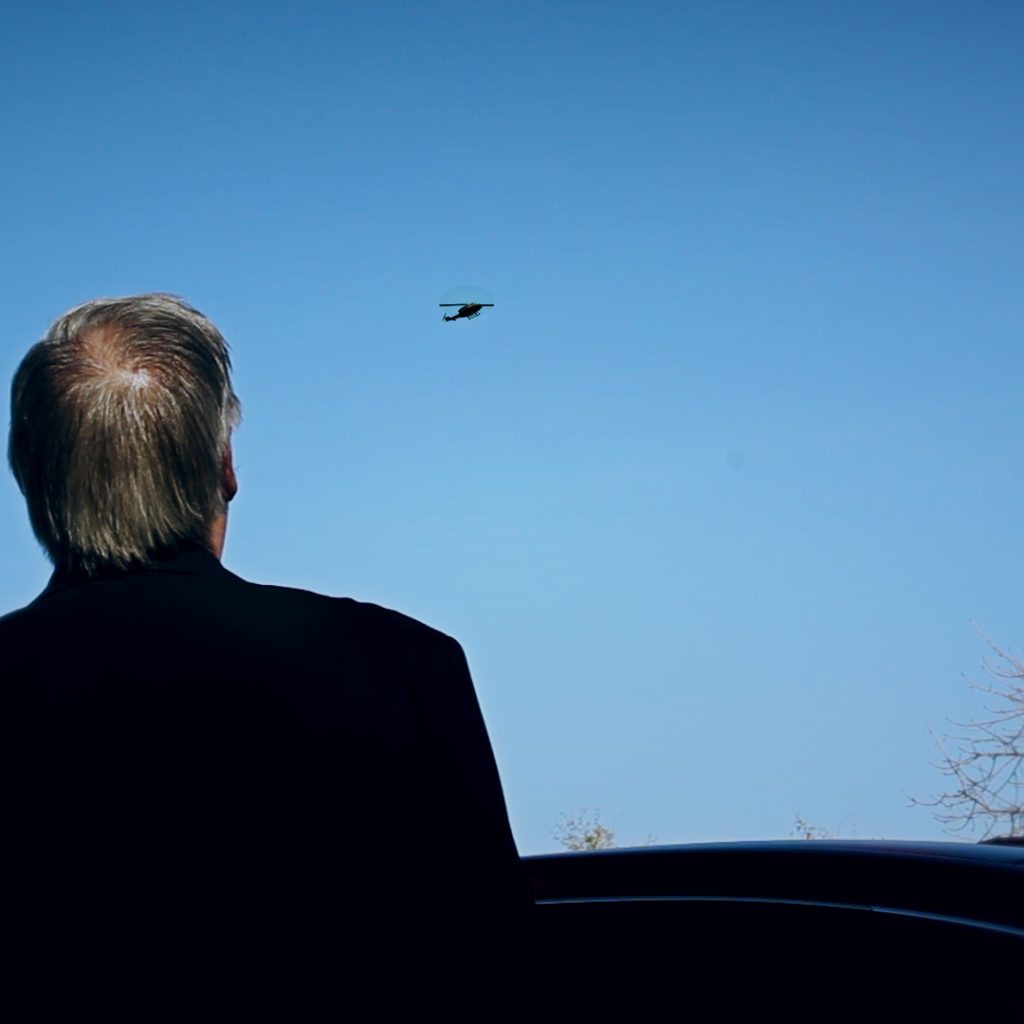 Subscribe to Blog via Email
Join 3,103 other subscribers