How To Find The Best Date Night Movies For Your First Date
By Christopher Rivera
First dates can be awful or wonderful depending on how you play your cards. Time-tested and couple-approved dates range from grabbing a beer or coffee to going dancing or even taking a stroll through the park. Perhaps one of the most popular first dates however, is catching a great flick at the cinema. While going to see a movie is easy enough, deciding on what movie to take your special someone to is a whole other matter. Here is a guide on how to find the best date night movies for your first date.
1. Use clues to figure out what they like
You are more likely to select a movie they will enjoy if you pick up on context clues during conversations. Maybe your date has told you some of their favorite authors or books and you can deduce from that information that they may enjoy mystery and dramas. Another way is to ask key questions regarding their personality. Do they enjoy going on adventures themselves? Are they afraid of the dark? What are their thoughts on spiritual matters and superstitions or monsters? You can begin to understand what a person may find exciting and thus what types of movies they enjoy.
2. Take a look at their DVD collection
If you get a chance to see your date's place before you pick them up, take a look at their shelves and see what kinds of movies they have purchased. If they have already collected comic book or fantasy movies, see what new release is playing that will match the genre. You can also secretly ask a friend or roommate if they happen to be around!
3. Use online review sites
Many websites online can give you quick summaries, cast member lists, and current reviews of the most recent movies. If you still do not know what type of movie to select, read some critic's reviews and select a widely critically acclaimed movie. Even if you are unsure if the style or genre matches, you know you are selecting a movie that many people- including some of the smartest movie reviewers- have enjoyed.
4. Dinner and a movie in one
Nowadays there are cinemas that offer food, beverages, and deserts during the showing of the films. Even if you choose a dud of a movie, which you can avoid by selecting a highly rated film, you are both sure to enjoy yourselves with delicious food, craft beers, and high quality service.
Use these strategies to select the best movie the next time you plan on going on your first date.
To learn more about date night movies, visit Flix Brewhouse-Albuquerque.
Article Source: http://EzineArticles.com/expert/Christopher_Rivera/2290975
http://EzineArticles.com/?How-To-Find-The-Best-Date-Night-Movies-For-Your-First-Date&id=9778728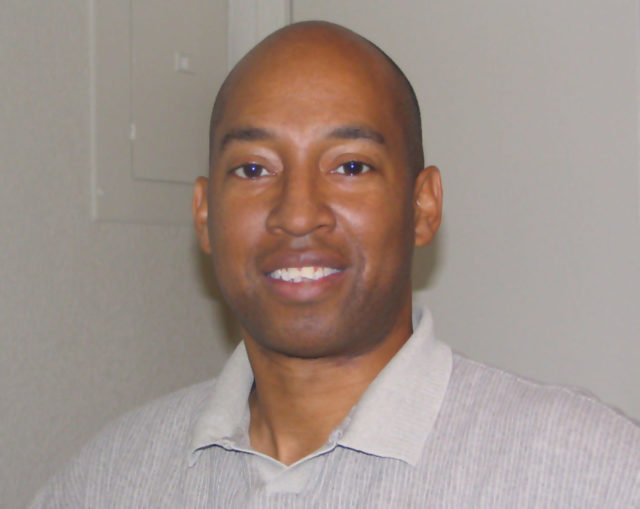 Rod Washington:  Rod is a blogger, writer, filmmaker, photographer, daydreamer who likes to cook. Rod produces and directs the web series, CUPIC: Diary of an Investigator. He also produces news and documentary video projects. Check out his podcast StoriesThisMoment at https://m3e.d71.myftpupload.com/stm-tncn-podcasts/