NEW YORK (Newswire.com) – iQuanti: Every time you apply for a new credit card, your lender will perform a formal credit check — known as a hard inquiry — to look at your report and score. Each hard inquiry damages your credit. Plus, too many within a short time frame can cause lenders to deny future credit applications.
Therefore, it's vital to figure out what credit cards do I qualify for before you apply for them. That means you'll want to get preapproved. Below, we'll explain what it means to get preapproved for a credit card, then show you four ways to get card preapprovals today.
What is Credit Card Preapproval?
A credit card preapproval is a statement from a lender detailing credit card terms you're highly likely to qualify for. They don't guarantee you'll get approved, but the chances are quite high. Actual terms may vary, too.
Lenders perform an informal credit check — a soft inquiry — to preapprove you. These don't hurt your credit, so you can shop around and get as many preapprovals as you want before completing a real application.
How to Get Preapproved for a Credit Card
There are four ways to get preapproved for a credit card:
Receive an Invitation Via Mail
Many card issuers buy mailing lists from the credit bureaus containing consumers that meet certain credit requirements. If your name's on that list, they have a good idea of your score without formally looking at it, allowing them to mail you a preapproval offer without you even requesting it. These preapproval offers will come with a code you can enter to redeem the offer on the lender's website and formally apply.
Visit a Branch in Person
Lenders that have physical branches often let you come in and ask about preapproval offers. You may not have to be an existing customer, either. However, having bank or credit accounts in good standing with that lender can increase your potential preapproval and approval odds.
Use Online Lender Preapproval Tools
Some lenders have pages on their websites with preapproval tools. You'll first fill out a form with some basic information about yourself and your finances. The lender will take a few seconds to process your information, then offer you a preapproval. If you like the terms, the lender will most likely provide a link to an application on the preapproval offer screen.
Preapprovals: Get an Idea of Your Options Before You Apply
Getting preapproved only takes a minute or so, and there are many ways to do so. Yet, it lets you shop around without worrying about credit damage.
So make sure you gather some preapproval offers before applying. It'll help you compare your offers and find the best card you're likely to qualify for that meets your needs.
Source: iQuanti, Inc.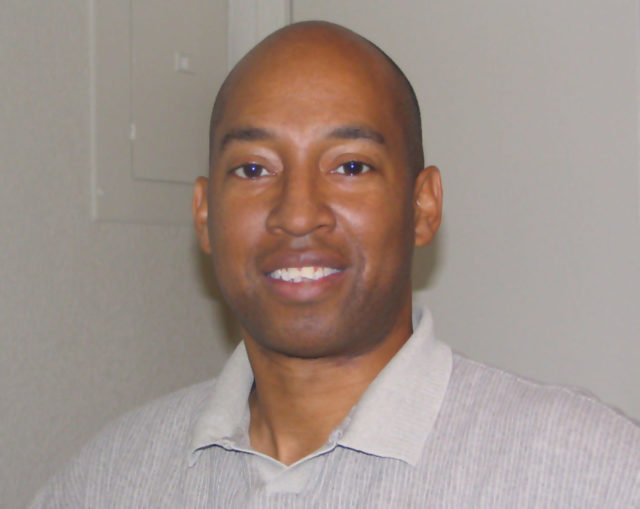 Rod Washington:  Rod is a blogger, writer, filmmaker, photographer, daydreamer who likes to cook. Rod produces and directs the web series, CUPIC: Diary of an Investigator. He also produces news and documentary video projects. Check out his podcast StoriesThisMoment at https://m3e.d71.myftpupload.com/stm-tncn-podcasts/