HerScan Ultrasound can be a lifesaver, courtesy of special screening day in North Richland Hills, Texas
 NORTH RICHLAND HILLS, TX, June 06, 2022 /24-7PressRelease/ — As clients, fans, and followers of the various Salon and Spa Galleria locations around Fort Worth, Texas, know, facilitating with their expertise to help you look good and feel good is always a top priority – but it's not our only priority. Good health is always at the foundation of how anyone looks and feels. So, it's only natural that the Salon & Spa Galleria in North Richland Hills would be hosting a special day of Breast Cancer Ultrasound Screening.
Mark your calendars, it's coming up – June 8, 2022.
"We're calling it 'A Day of Breast Health'," says salon suite lease manager Brooke Farquhar, "and we're working in partnership with HerScan.com. They'll be doing breast scans all day here – starting at 8:30 in the morning, with the last appointment at 4 p.m. Tell your family, your friends, your co-workers. This is for their very well-being, so it really is a don't-miss opportunity."
June 8th. "A Day of Breast Health" for you.
Given the bracing statistic that ultrasound increases detection rates of breast cancer from approximately 48 percent to 97 percent, it shouldn't take much convincing for any woman to understand what a lifesaver this can be. And when undergoing a HerScan Ultrasound screening, it involves no radiation, it's implant-safe, and no prescription is required.
"The screening only takes 15 to 20 minutes," enthuses Brooke. "The cost of the ultrasound is only $285. It's a thousand-dollar value, and best of all – for any lady may tend to get anxious – they send you the test results fast."
Of course, that same day when a client is visiting the Salon and Spa Galleria Euless Rd. for a breast screening, it'll also only be natural if you want to indulge in any of their usual beauty services.
So circle the date in pen or lipstick, ladies. June 8th. "A Day of Breast Health" for you.
About Breast Cancer Ultrasound Screening
Located at Salon & Spa Galleria in North Richland Hills, Texas. On June 8, 2022. First appointment: 8:30 a.m. Last appointment: 4:00 p.m. Cell phone: (817) 823-7105.
Website: https://www.salonandspagalleria.com/bedford-euless-rd/
About Salon and Spa Galleria
Salon & Spa Galleria is one of the fastest-growing salon studio rental salons in Tarrant County with 17 locations offering salon suites designed for independent beauty and wellness professionals. To lease a beauty salon suite at any of our salon locations, visit our website.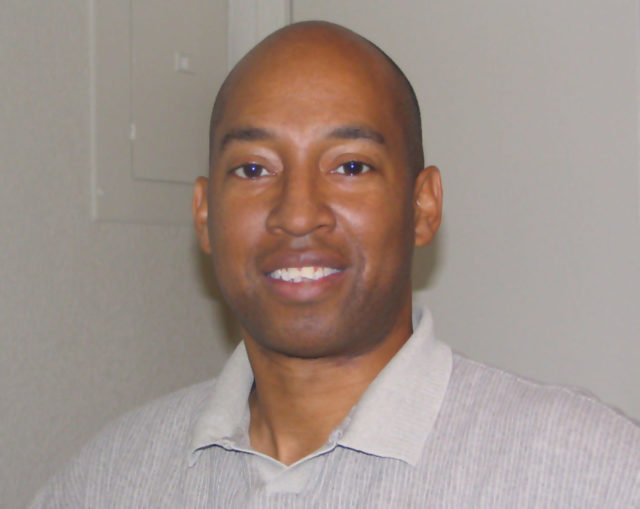 Rod Washington:  Rod is a blogger, writer, filmmaker, photographer, daydreamer who likes to cook. Rod produces and directs the web series, CUPIC: Diary of an Investigator. He also produces news and documentary video projects. Check out his podcast StoriesThisMoment at https://m3e.d71.myftpupload.com/stm-tncn-podcasts/