Live Your Life To Please God
By Darrick Bussell
Open your Bible to 1 Thessalonians 4:1 it says… Finally, then, brothers, we ask and urge you in the Lord Jesus, that as you received from us how you ought to walk and to please God, just as you are doing, that you do so more and more. Go ahead and highlight that scripture.
Will you trust God to teach you in the way you should go? You need wisdom to live for His righteousness, His love and devotion to Christ Jesus. You see, you have to develop the habit of listening to God. He may give you direction you have never had before. Like what? God wants you under the influence of His Word. God wants you to live by godly principles in His Word.
God wants you to give Jesus first place! This is vital for your Christian walk! Jesus is your connection to the throne of God. You see, in this world, it is very easy to become distracted from God. Many people follow some other path apart from God's will. But the foundation of all spiritual truth is obedience to God through the power of the Holy Spirit.
The Bible tells you to praise the Lord! He is truly worthy of worship. Love no one not even yourself – more than you love God. Every morning you should be asking God to fill you with His presence. You want to be filled by the Spirit so that you're led by Him. You love the Word, study the Word and learn the Word. Why? To live your life to please God. His Word is true wisdom for you to walk in His instructions.
If you want to live your life to please God give His Word a place of first priority! Scriptures will come alive on the inside of you. You're knowing God for yourself and the importance of being led by the Spirit of God. Many people won't like the new you, but you're not living to please people, you're living to please God.
You don't need people approval when you have God's approval! You want the praise of God more than the praise of people. Quit worrying about what everyone thinks and do what God has put in your heart.
God will put a new testimony in your mouth! You may think there is a lot wrong with you, but there is also a lot right with you. God is continually shaping and molding into the person He wants you to be. Stop focusing on what you can't do, and start focusing on what God can do.
Serve God and worship Him and continue to seek His will. How? You have to establish a passionate relationship with God's Word. Believe His Word, trust His Word, study His Word, thank Him for His Word. But always remember the devil will do everything he possibly can to lure you away from God. The devil does not want you to grow in the knowledge of King Jesus.
Many people never seriously read the Bible! But you need to be a student of God's Word and doer of God's ways. Be a Christian that reads scripture and prays. The Holy Spirit won't adjust to you, you must adjust to Him! Use your voice to worship Him and lift up the name of Jesus! Now, raise your hands and say, "I live to please God, more and more!"
God has Bigger Plans for you! God wants to IMPACT YOUR LIFE! God wants you to open up to His Spirit working in your life. Let me teach you how to receive godly benefits because you belong to Jesus! Let me teach you How to walk in heavenly victories when life is hard! Subscribe to my FREE Newsletter "Wake Up Sunday Morning" I'll teach you how to get benefits for believers! Go to http://www.jesusprosperitychurch.com also you can go read my blog and rededicate your life to God right now. Go to http://www.jesusprosperitychurch.com/blog
Article Source: https://EzineArticles.com/expert/Darrick_Bussell/1524179
http://EzineArticles.com/?Live-Your-Life-To-Please-God&id=10553696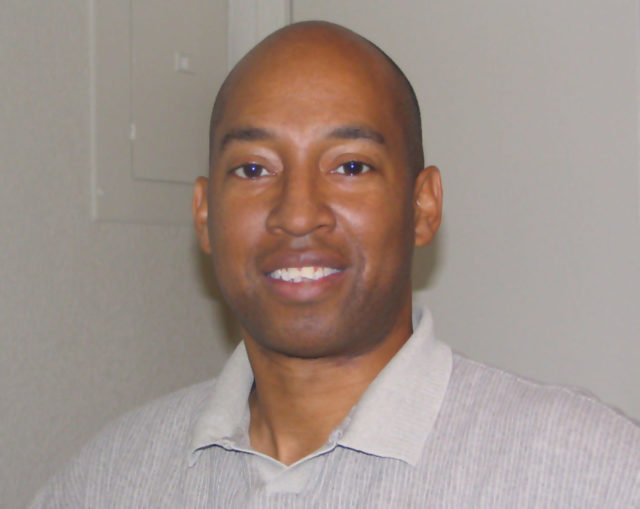 Darrick is a Deacon and Spiritual Bible Teacher. Darrick spends a lot of time training Deacons how to walk in a Supernatural relationship with God. Darrick is a Successful Christian Ebook Author Entreprenur and CEO of Prosperity Ministries Publishing. Darrick Enjoys teaching his on-line and off-line students How To Receive Benefits From God. He teaches from his articles, His newsletter "Wake Up Sunday Morning" and from his Ebooks from His website.