Subscribe to TNC Network channel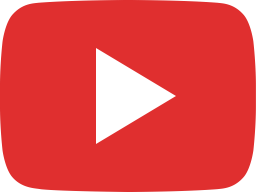 NASA to Test Nuclear Engine Soon for Future Mars Missions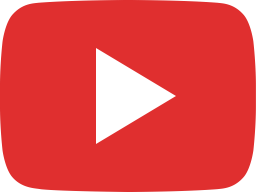 Green Comet to make a flyby of Earth soon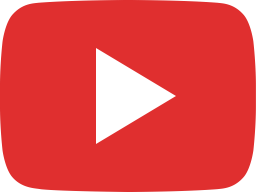 Retired NASA Satellite Reenters Atmosphere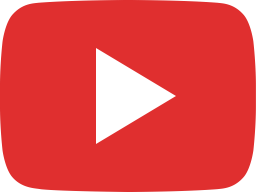 Does Your Favorite Dark Chocolate Contain Lead and Cadmium?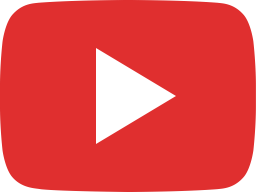 Metrolink Celebrates 30 Years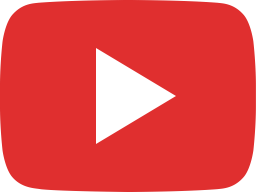 The Return of the Arizona International Auto Show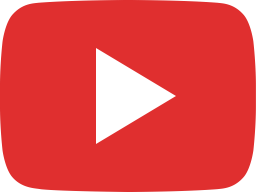 NASA's Artemis I Mega Rocket Launches Orion to Moon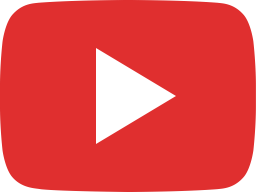 Leonid 2022 is Happening Now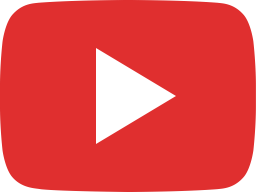 NASA Confirms Discovery of Challenger Debris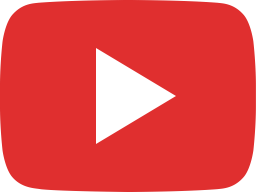 Early Morning Total lunar eclipse on November 8, 2022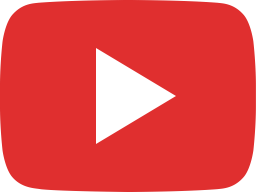 $1.9 Billion Powerball is the biggest lottery jackpot in History!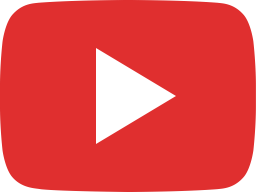 2024 Ford Mustang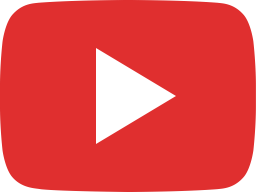 SpaceX lights up the Sky with a Starlink Launch from Vandenberg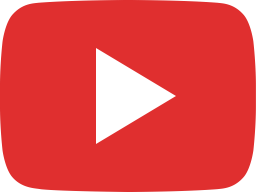 SpaceX launch October 27, 2022

Skywatch: Spotting the Green Comet!
C/2022 E3 (ZTF) is a long period comet that was discovered by the Zwicky Transient Facility on 2 March 2022. The comet reached its perihelion on January 12, 2023, at a distance of 1.11 AU (166 million km) and the closest approach to Earth will be on February...
Black History Month
Black History Month is an annual observance originating in the United States, where it is also known as African-American History Month. It has received official recognition from governments in the United States and Canada, and more recently has been observed in Ireland, the Netherlands, and the United Kingdom.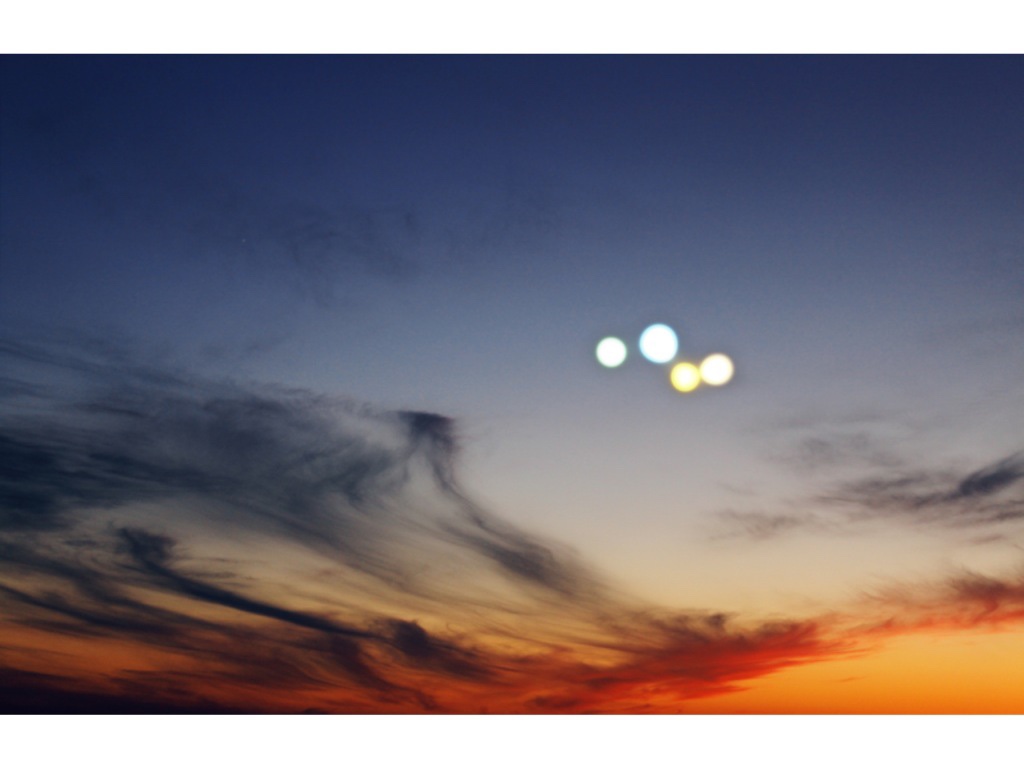 Experiencing the UFO Experience
Rebeca and I recently paid a visit to a new exhibit in the valley… Scottsdale, Arizona – Tuesday, December 13, 2022/ There's a new venue that just … Experiencing the UFO Experience