Now You Can Send Fantastic Gags Anonymously on this Hilarious Holiday
INDIANAPOLIS — An annual custom on April 1st, April Fools Day is the day known universally for harmless practical jokes. In 2020, it has become increasingly difficult to pull off the perfect prank. It's easy to get caught before you're able to pull off the gag and also because this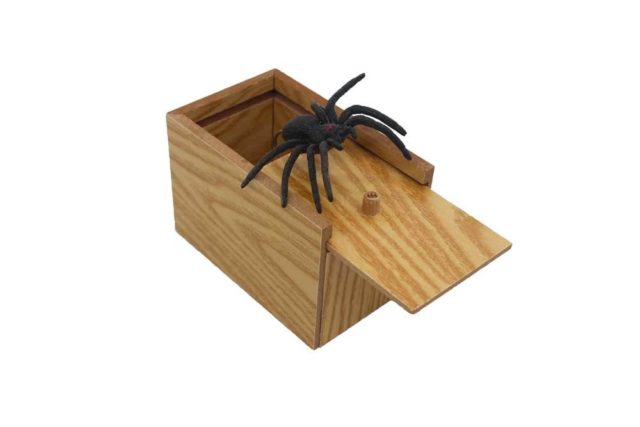 holiday has been around for so long, most pranks are typical and have been done before.
'Pranks Anonymous', a website dedicated to those with spunk, can help you pull off the perfectly hilarious April Fools Prank. Sometimes known as All Fools' Day, this prank fueled holiday is one of the most light-hearted days of the year. The origins are uncertain but what is known is this holiday has been around for centuries and the tricks and gags that come with it never get old.
It's an annual custom to trick your friends and coworkers on this holiday and 'Pranks Anonymous' has a wide variety of gags for just the trick. Many of their long-time customers love the Hilarious Spider Box Prank. Imagine the laughs that will ensue from sending someone an unmarked box only for them to have a fake spider jump out. It's definitely April Fools material.
A prank that will last well past the 1st of April is a Spring Loaded Glitter Bomb that explodes, flying everywhere and creating a glittery mess that will take days to clean up. They'll still be finding specks of glitter well into May. Arriving as an unmarked tube, the recipient will be clueless as to what is inside, definitely not expecting the sparkly hilarity that is about to be unleashed.
Frustrating gags are great for that perfect April Fools Day prank, and a sure way to get a laugh out of someone would be to send them a Box in a Box Prank. Altogether there are five boxes and each box just has another box inside, a never-ending prank perfect for this fun holiday. You can have the grand finale box contain one of their other hilarious pranks, making it two gags in one.
Another fantastic April Fools prank is one in the form of sound. The Endless Annoying Sound Prank is a gag that involves an endless beeping that occurs randomly between every 5 and 35 minutes. Hide this from your friends and family and watch them go crazy on the 1st of April trying to locate the high-frequency beeping noise.
'Pranks Anonymous' can offer a delicious prank in the form of phallic-shaped gummies. An edible treat that will surely make the receiver laugh.
On such a momentous day for pranksters, it's hard to choose what prank is best. 'Pranks Anonymous' offers a Prank Bundle Box at a huge discount. The bundle includes five of their greatest gags including the frustration box, spider box, and glitter bomb.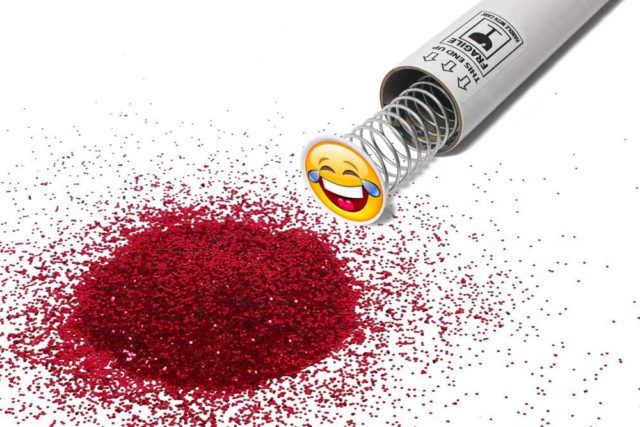 If it's your first time purchasing from 'Pranks Anonymous' they can offer you a 5% discount code which you can find on their website. 'Pranks Anonymous' prides itself on having 93% five-star reviews and 6% four-star reviews.
Pulling the perfect prank on April Fools day is a task many aspire to and what better way to go incognito by having 'Pranks Anonymous' do that for you. All you have to do is go to their website and choose what prank tickles your fancy. 'Pranks Anonymous' will do all the rest.
SOURCE Pranks Anonymous
Related Links
Rod is a blogger, writer, filmmaker, photographer, daydreamer who likes to cook. Rod produces and directs the web series, CUPIC: Diary of an Investigator. He is also the editor, producer and administrator of STM Daily News, a part of the TNC Network.