Space and Earth Science News…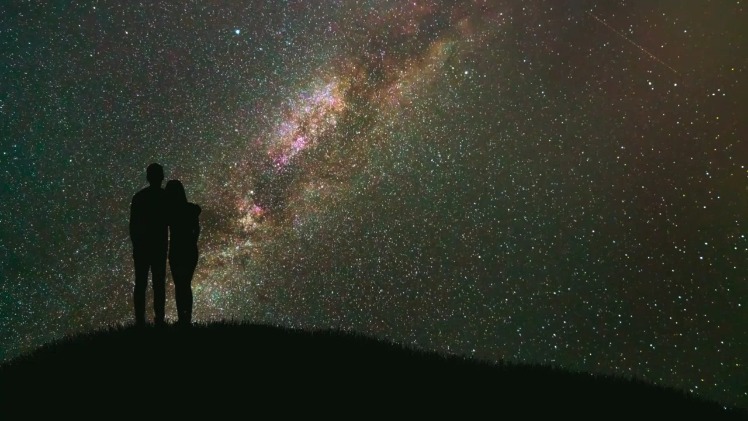 Perseid Meteor Shower Peaks Tonight
The Perseids are a prolific meteor shower associated with the comet Swift–Tuttle. The meteors are called the Perseids because the point from which they appear to hail (called the radiant) lies in the constellation Perseus. The peak of the shower starts tonight and after midnight will go on through sunrise Saturday.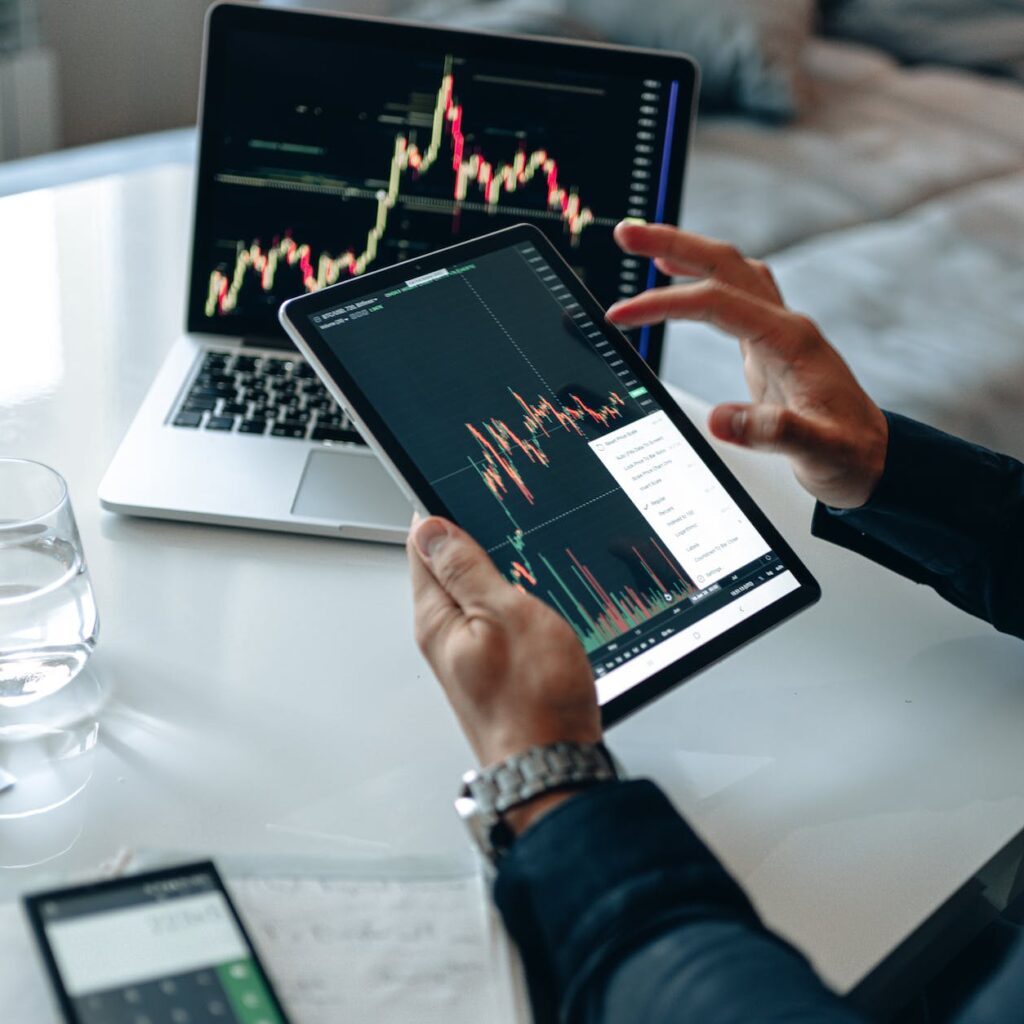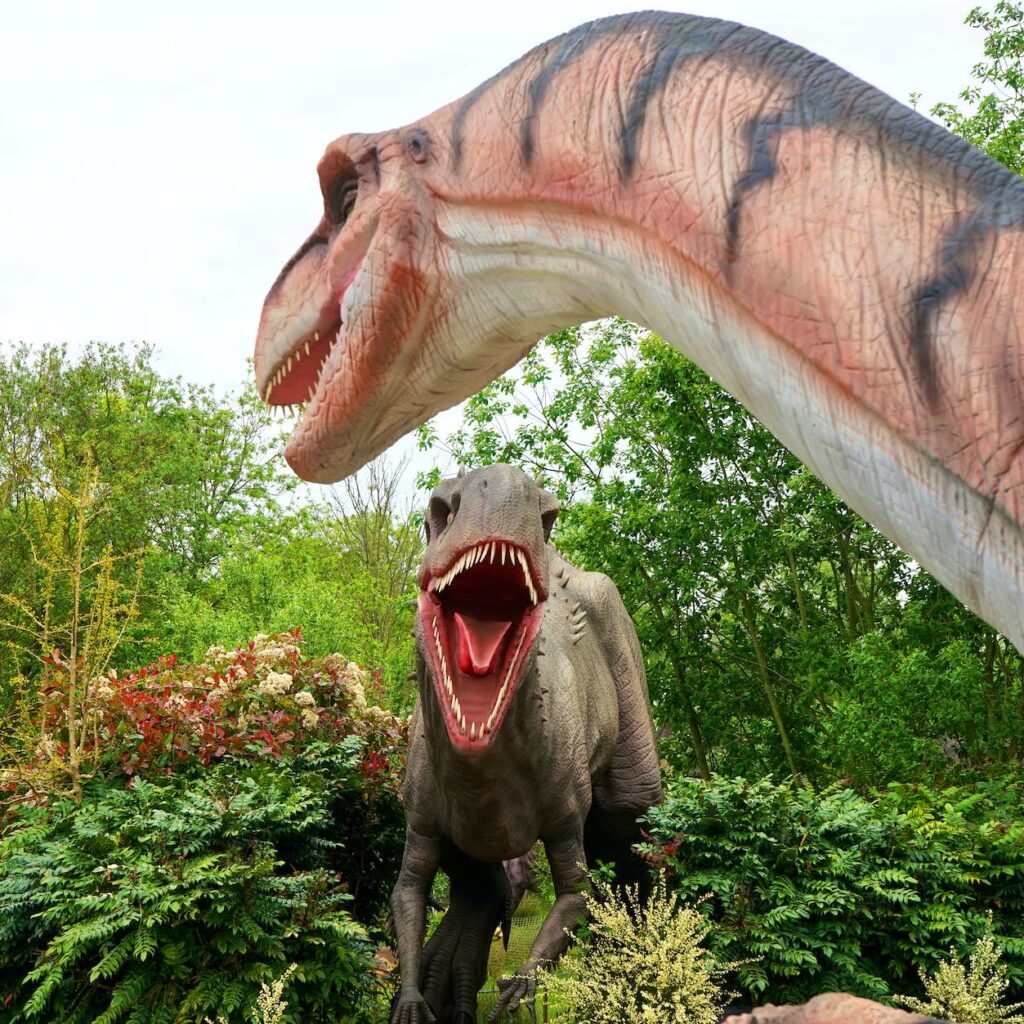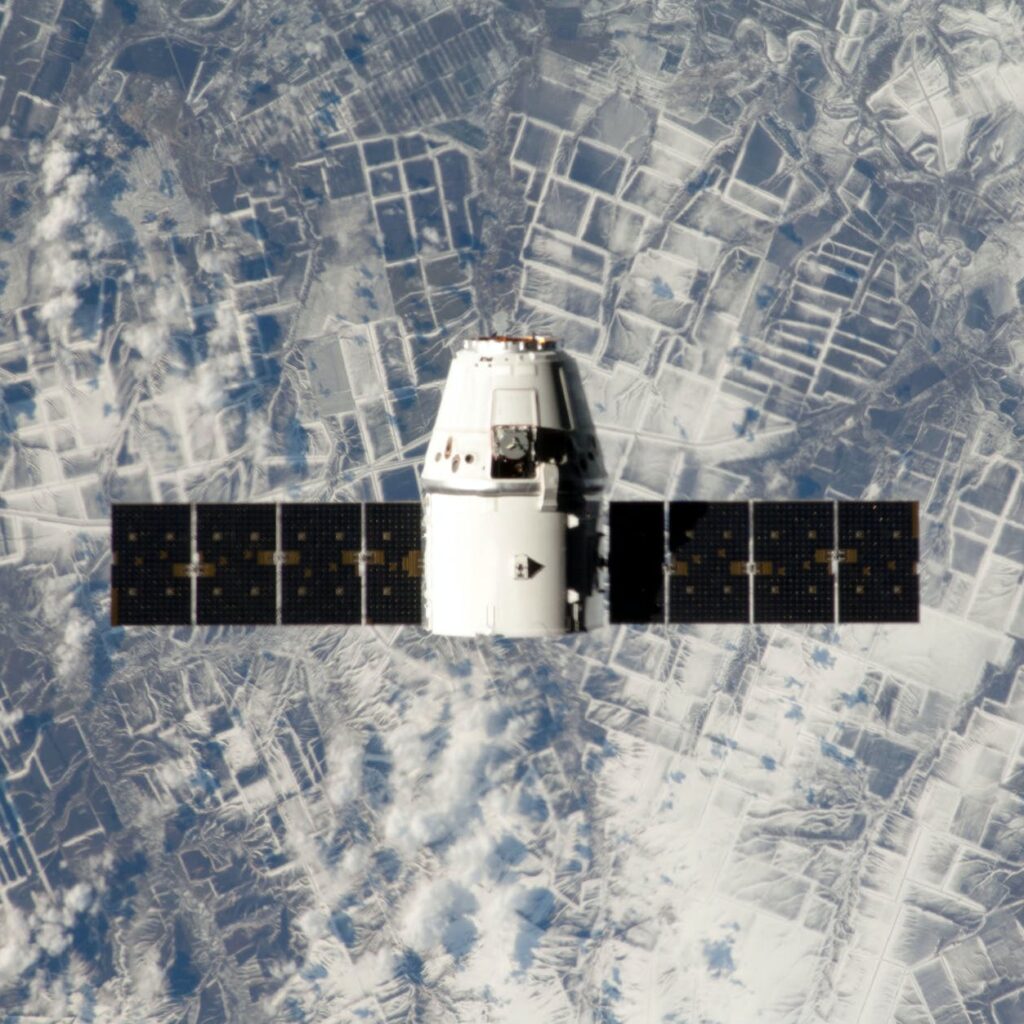 The Rising Use Of 3D Printing Is A Key Trend In The Satellites Market
The Business Research Company's satellites market research report expands on key drivers, trends, and growth opportunities in the market. LONDON, Sept. 27, 2022 /PRNewswire/ — The increasing use of 3D printing is gaining popularity in the satellite industry trends. 3D printing or additive manufacturing, is the process of making a three-dimensional...