Space and Earth Science News…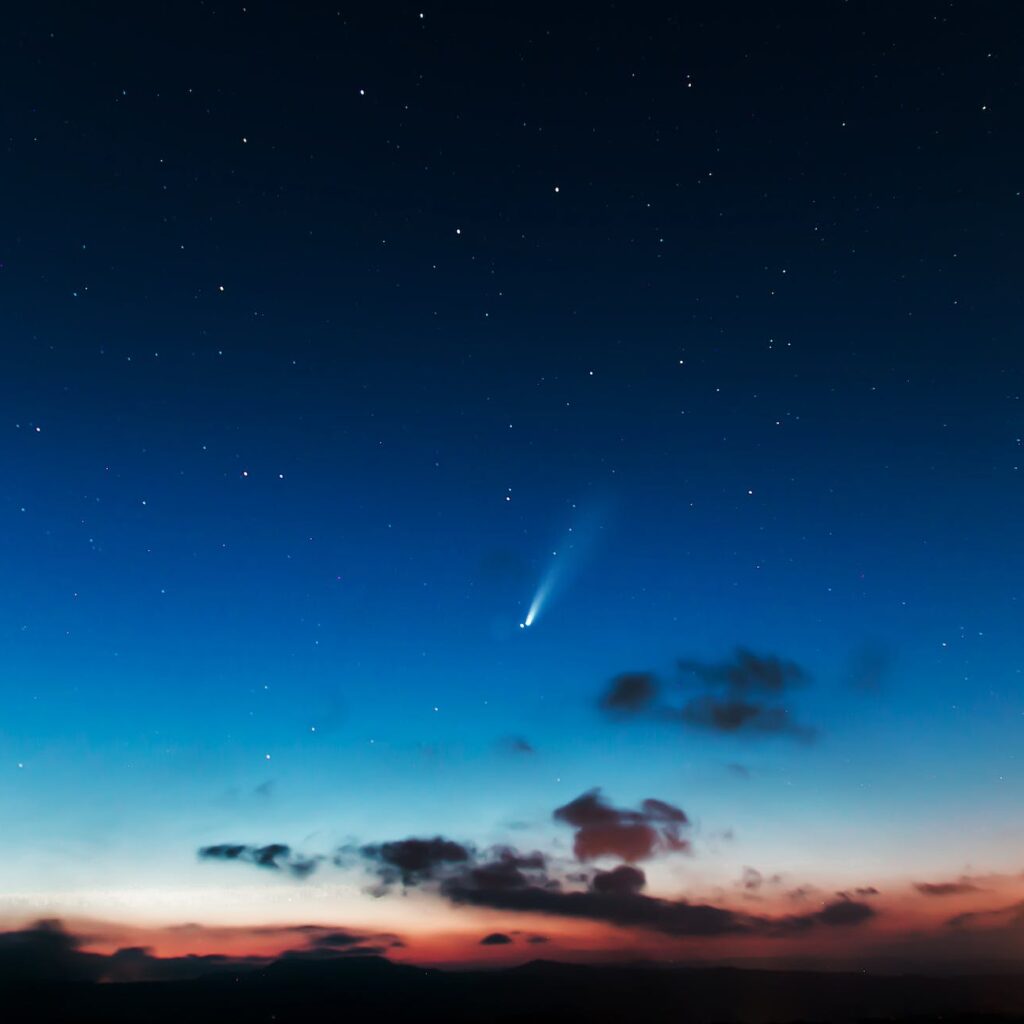 Skywatch: Spotting the Green Comet!
C/2022 E3 (ZTF) is a long period comet that was discovered by the Zwicky Transient Facility on 2 March 2022. The comet reached its perihelion on January 12, 2023, at a distance of 1.11 AU (166 million km) and the closest approach to Earth will be on February...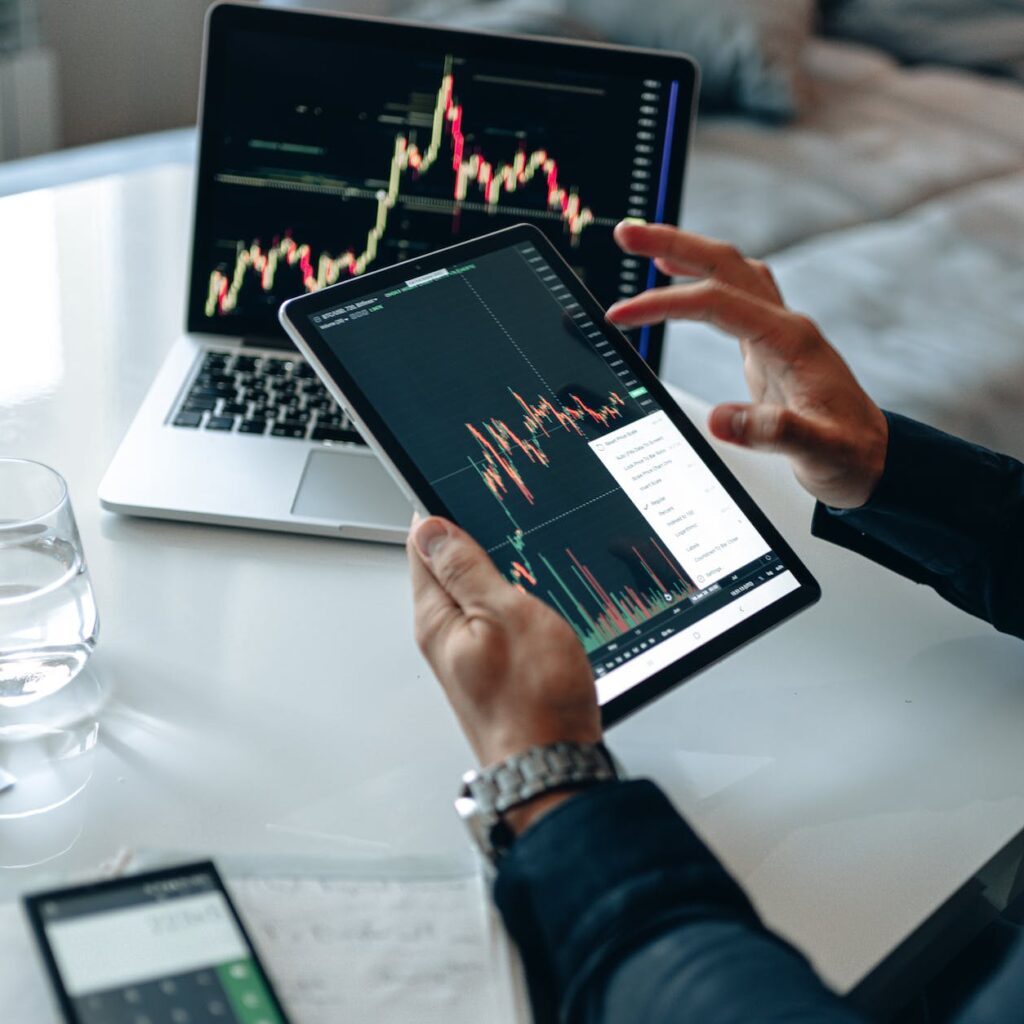 Today is International Polar Bear Day
International Polar Bear Day on February 27 raises awareness on the issues facing polar bears and the ways in which we can reduce our carbon … Today is International Polar Bear Day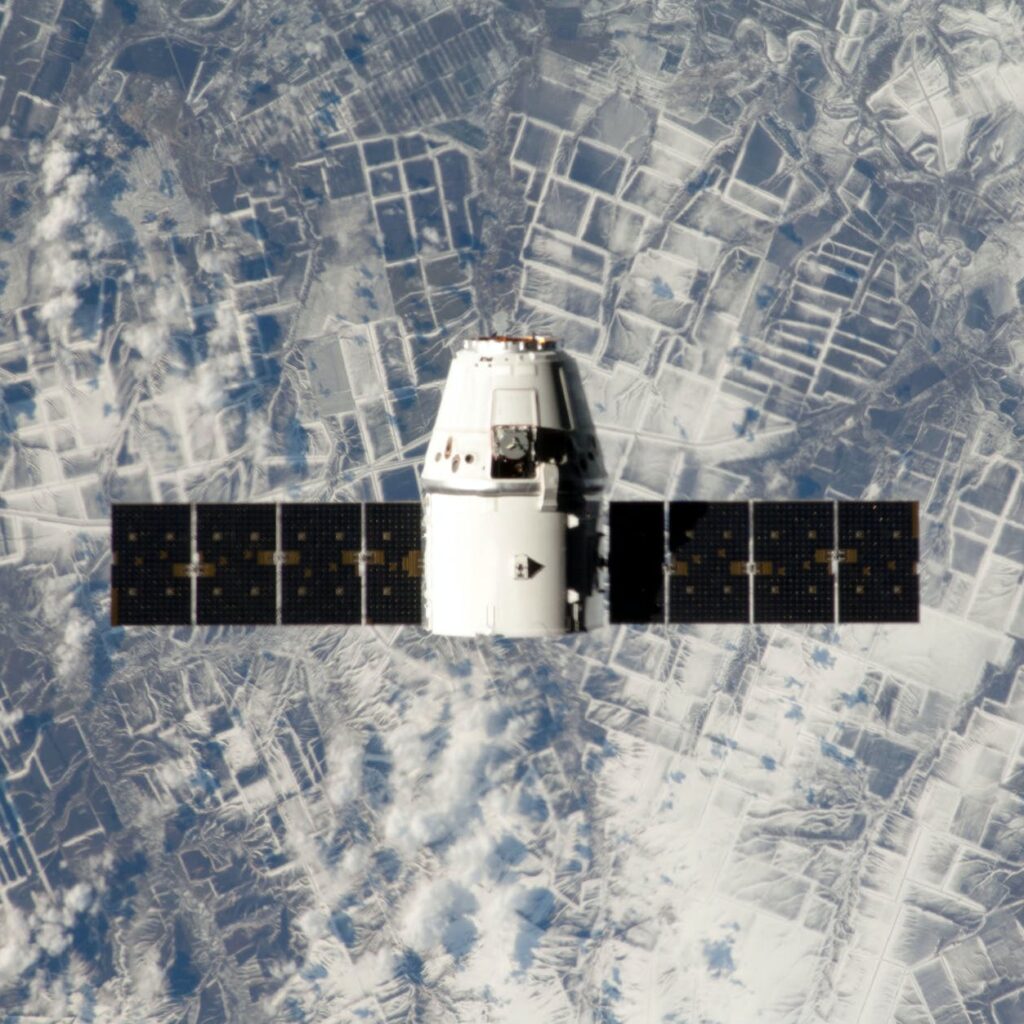 The Rising Use Of 3D Printing Is A Key Trend In The Satellites Market
The Business Research Company's satellites market research report expands on key drivers, trends, and growth opportunities in the market. LONDON, Sept. 27, 2022 /PRNewswire/ — The increasing use of 3D printing is gaining popularity in the satellite industry trends. 3D printing or additive manufacturing, is the process of making a three-dimensional...
Today is International Polar Bear Day
International Polar Bear Day on February 27 raises awareness on the issues facing polar bears and the ways in which we can reduce our carbon … Today is International Polar Bear Day