Systemic racism against African Americans is not a thing of the past. Unfortunately, it remains deeply embedded in the United States and prevents most blacks from climbing the social hierarchy and truly integrating into society.
SOUTH HACKENSACK, NJ, February 19, 2022 /24-7PressRelease/ — This press release aims to bring the public's attention to a grave incident that occurred in Bergen County, New Jersey, in 2017. The sad incident involved Shon'tonette Leary, local transportation services provider and John Graham, Housing Urban Development, Department of Justice, and The Third Circuit.
In February 2017, Shon'tonette Leary applied for an apartment rental in Paramus town in Bergen County, New Jersey. Some parts of the county are exorbitantly expensive to live in. Growing up, Shon'tonette Leary would often hear that the county rentals are kept intentionally overpriced to restrict the African American population from finding residence in the area. Moreover, the town of Paramus has been historically notorious for being racist against blacks. It would continue to exhibit similar tendencies even in the 21st century was a shock to Shon'tonette Leary and her family.
Shon'tonette Leary was not only denied the right to obtain a rental apartment in Paramus but was also humiliated by extremely derogatory and race-specific slurs sent through text messages. Shon'tonette Leary took the matter to the Administrative Law Judge in Washington, D.C. The judge concluded that the messages sent by the hate crime perpetrator, John Graham, were not direct evidence of discriminatory intent.
Shon'tonette and her family have incurred severe emotional trauma from the actions of John Graham. This press release aims to raise awareness of the incident in particular and racism in general. The survivors of the heinous crime expect the law to become more responsive to racial incidents, which are dangerously escalating across the country.
Shon'tonette Leary is the owner of S.C.S Transportation Services L.L.C. located in South Hackensack, New Jersey. She provides delivery services to shopping malls, casinos, and private events. She also offers cleaning services upon request.
If you have further questions about the incident, please don't hesitate to reach out to Shon'tonette Leary at [email protected].
Source: Shon'tonette Leary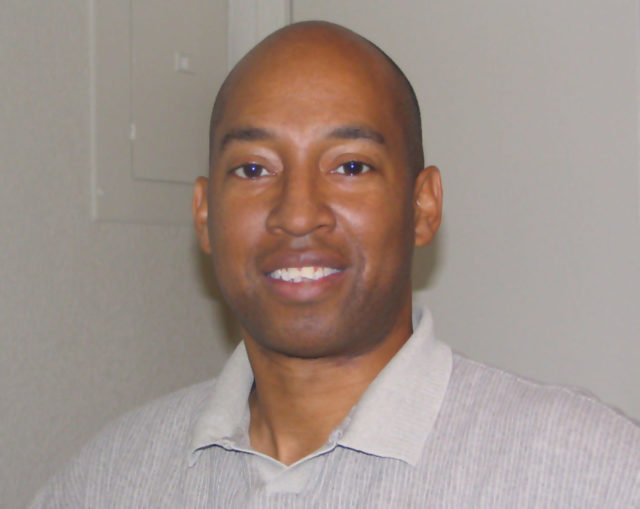 Rod Washington:  Rod is a blogger, writer, filmmaker, photographer, daydreamer who likes to cook. Rod produces and directs the web series, CUPIC: Diary of an Investigator. He also produces news and documentary video projects. Check out his podcast StoriesThisMoment at https://m3e.d71.myftpupload.com/stm-tncn-podcasts/