WASHINGTON, Nov. 21, 2017 /PRNewswire-USNewswire/ — https://www.cpsc.gov/Newsroom/News-Releases/2018/Stand-By-Your-Pan-Thanksgiving-Cooking-Tips-That-You-Can-Be-Thankful-For
There's nothing quite like sharing special moments with family and friends on Thanksgiving Day. To keep families safe this holiday, the U.S. Consumer Product Safety Commission (CPSC) encourages consumers to follow safe cooking practices to ensure a memorable and enjoyable Thanksgiving meal.
Most home cooking fires occur on Thanksgiving Day. From 2012 through 2014, there was an average of 2,100 cooking fires on Thanksgiving Day alone—more than three times the average rate of 400 cooking fires a day.
'STAND BY YOUR PAN!'
"Being prepared in the kitchen is important, especially on Thanksgiving Day when there is a lot of activity and people are at home," said CPSC Acting Chairman Ann Marie Buerkle. "Never leave the stove unattended as cooking is the top cause of home fires. Keep an eye on your food to prevent a fire from starting in the first place."
PRACTICE SAFE COOKING.
Avoid wearing loose-fitting clothing and keep flammable items away from hot ranges or ovens.
Be on alert! Keep children and pets away from hot stovetops.
Turn pan handles to the back and away from the front of the range.
Have a fire extinguisher in the kitchen. Visit www.cpsc.gov/recalls to see if your fire extinguisher has been recalled.
Never pour water or flour on a pan fire. Cover the pan with a lid to smother the flames or use a fire extinguisher. Call 911 if necessary.
COOK THE TURKEY, NOT THE HOUSE!
Only use a turkey fryer outside and away from your home. Never use a turkey fryer in a garage or on a porch.
Don't overfill the oil or leave the turkey fryer unattended.
Be sure to cook your turkey to a minimum internal temperature of 165 °F as measured by a food thermometer. For more tips on how to cook a turkey, check out the Consumer Guide to Safely Roasting a Turkey provided by the U.S. Department of Agriculture.
Since 1998, there have been more than 214 turkey fryer-related fires, burns, explosions or incidents reported. These incidents caused 80 injuries (none fatal) and over 9.6 million in property damage.
SMOKE ALARMS SAVE LIVES.
Protect your family by installing smoke alarms on every level of your home and in every bedroom. Test your smoke alarm every month to make sure they are working properly. Change batteries in smoke alarms every year – many people do so at daylight savings time.
"The Fire Service has long been witness to the many lives saved through the presence of working smoke alarms," said U.S. Fire Administrator G. Keith Bryant.  "As we begin this year's holiday season we encourage everyone to ensure their families and homes are protected by a working smoke alarm."
PLAN YOUR ESCAPE!
Establish a fire escape plan and practice with everyone who lives in your home.
Find two ways out – Make sure there are two ways out from each room and a clear path to the outside from each exit.
Children, disabled persons, and the elderly will need additional assistance during a fire emergency, so plan accordingly.
For more information and tips on how to protect your family in the event of a fire, check out our multigenerational toolkit. You can also find more fire safety tips in our fire safety information center.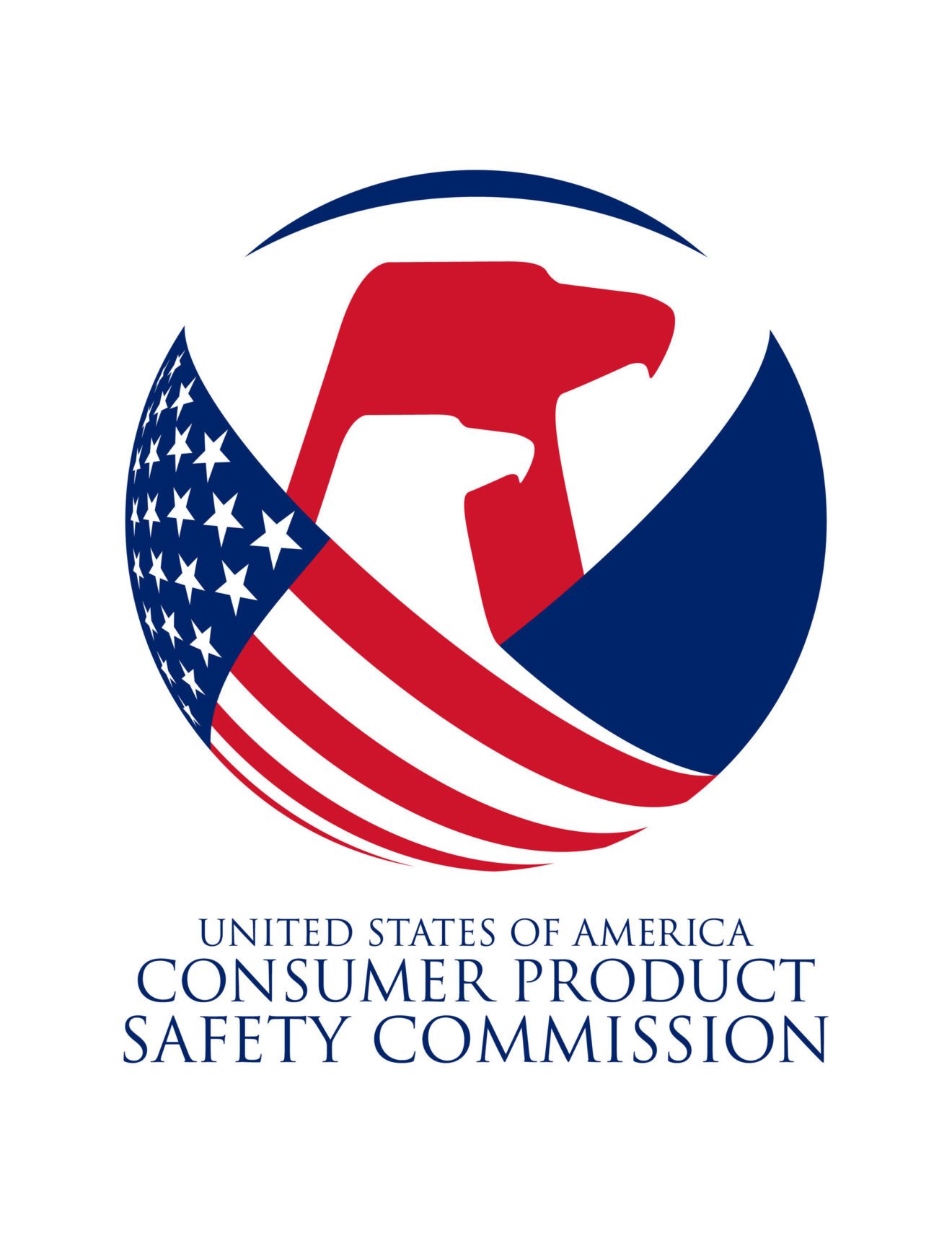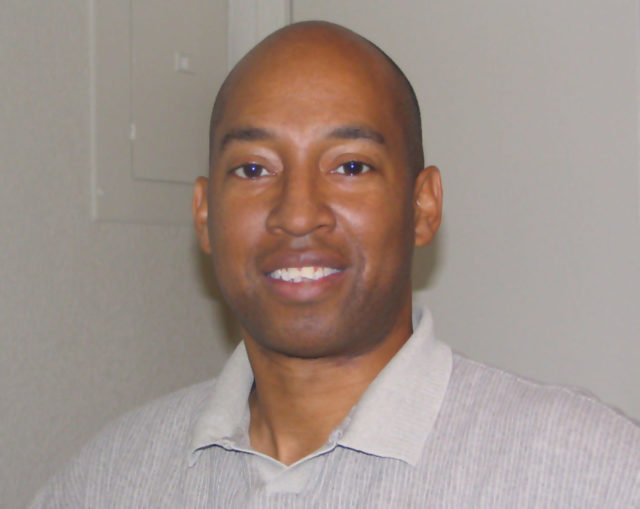 Rod Washington:  Rod is a blogger, writer, filmmaker, photographer, daydreamer who likes to cook. Rod produces and directs the web series, CUPIC: Diary of an Investigator. He also produces news and documentary video projects. Check out his podcast StoriesThisMoment at https://m3e.d71.myftpupload.com/stm-tncn-podcasts/