StoriesThisMoment Podcast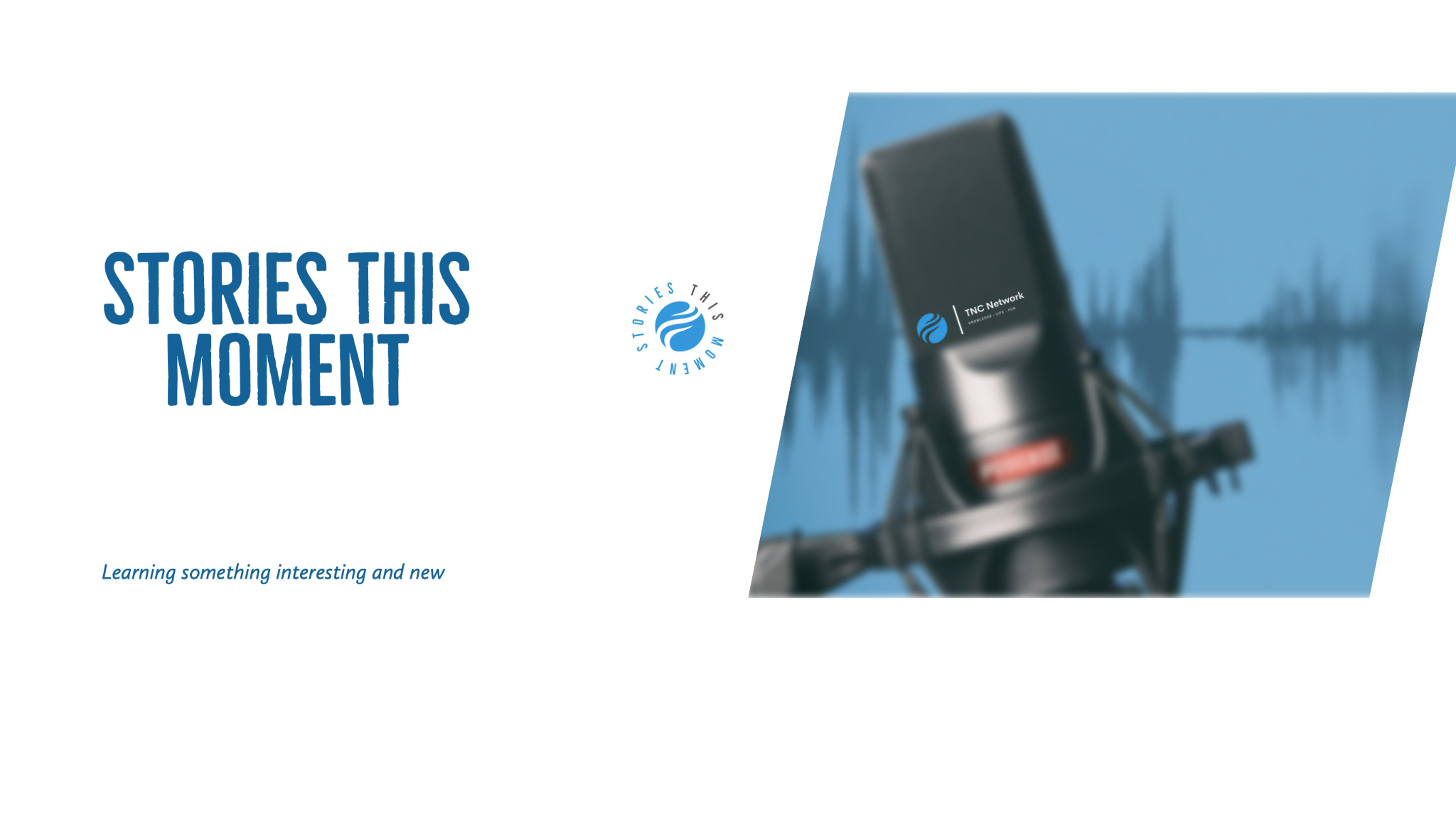 STM Daily News Podcast Season 1
STM Podcast is weekly program on various topics that are in covered by TNC Network News and also related to our indie film/ video projects.
Last show of season one… What's next?
Find out, with host Rod Washington.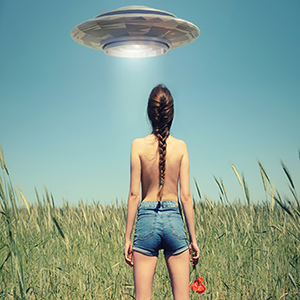 Search Results placeholder
What Did You See (Coming Soon)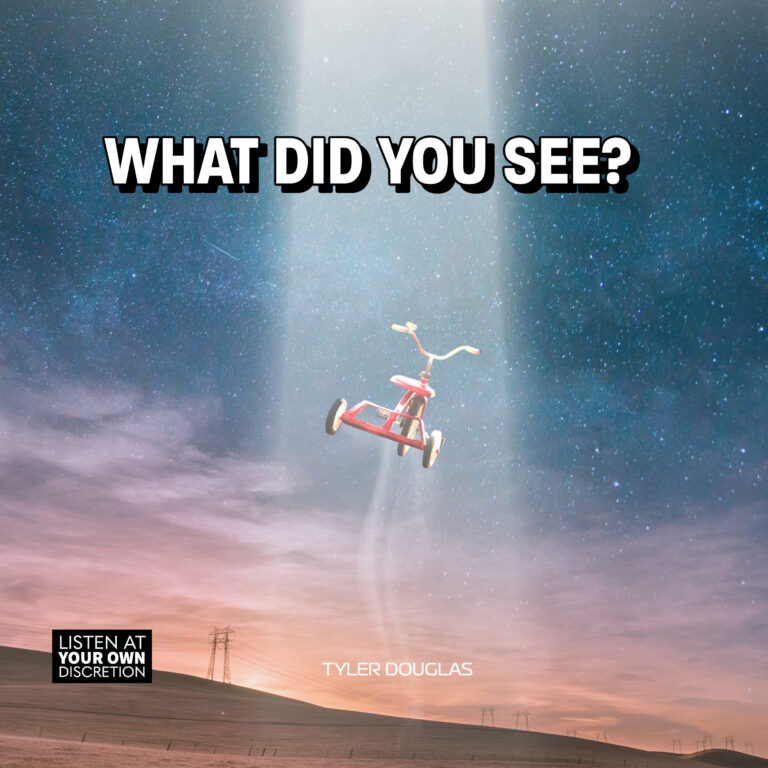 What Did You See?
Exploring the unknown. In this series we delve into the unknown. We will have interviews with people who have knowledge on the subject and some eyewitnesses. We will also talk about our new project, "Imminent Contact."
Aliens Visit an Air Force Base