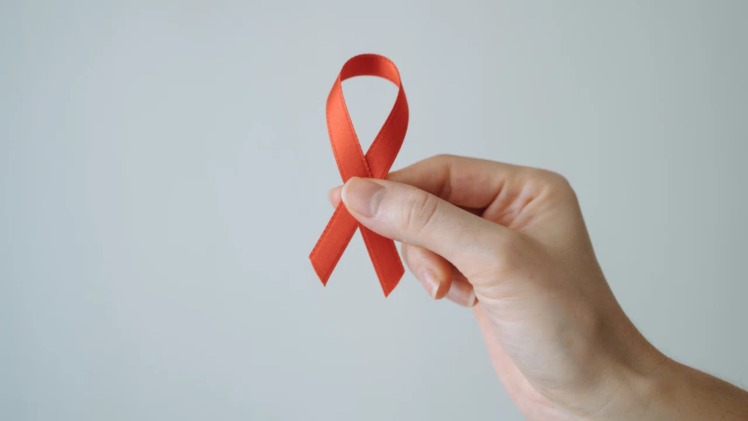 OBSERVING WORLD AIDS DAY
WORLD AIDS DAY Every year, World AIDS Day is held on December 1st to raise awareness of the AIDS pandemic and to mourn those who have died from the disease. According to the most recent statistics, nearly 38 million people around the world are living with HIV. The...
Subscribe to Our Newsletter
Black History Month
Black History Month is an annual observance originating in the United States, where it is also known as African-American History Month. It has received official recognition from governments in the United States and Canada, and more recently has been observed in Ireland, the Netherlands, and the United Kingdom.