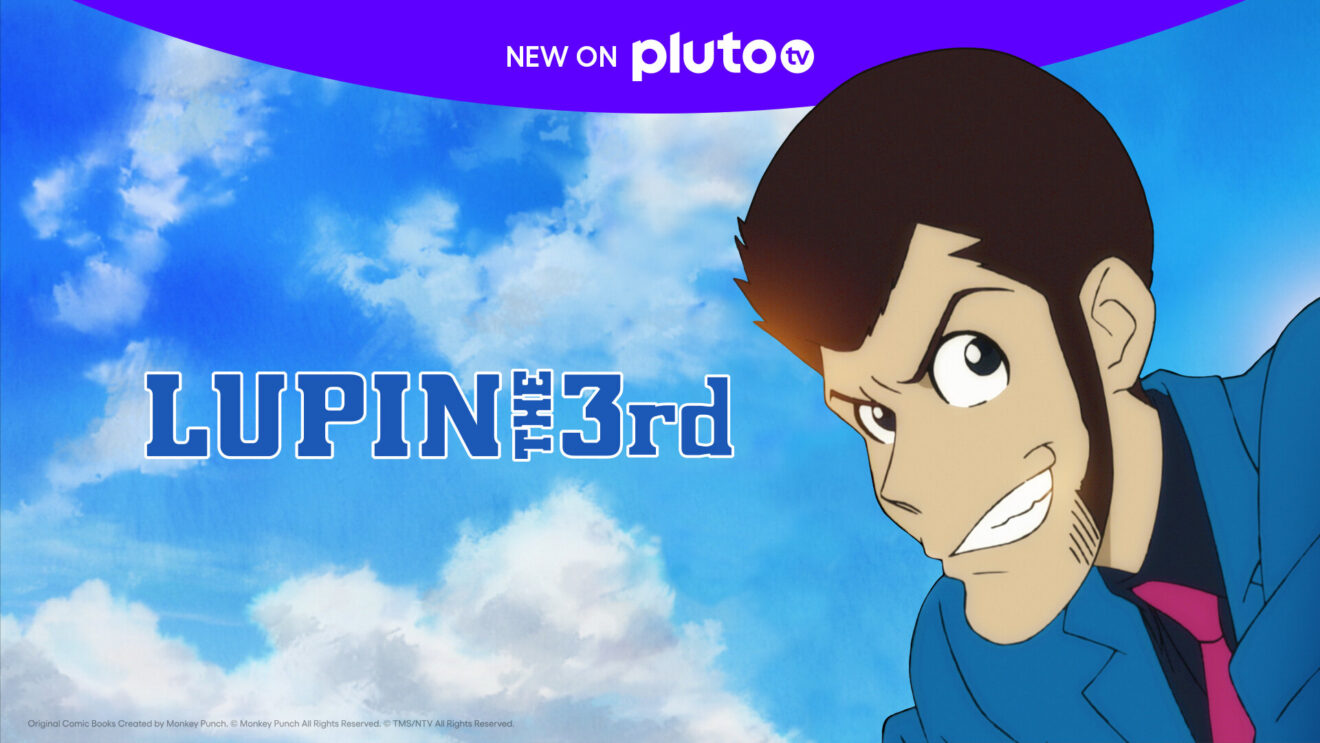 LOS ANGELES (August 19, 2021) – TMS Entertainment USA, Inc., one of Japan's largest and most prominent anime studios, has announced the launch of a dedicated LUPIN THE 3rd series channel in partnership with the leading free television streaming service, Pluto TV, to commemorate the anime series' 50th Anniversary.
Created by storied Japanese manga artist Monkey Punch, LUPIN THE 3rd made its animated debut on October 24, 1971, with the LUPIN THE 3rd PART 1 television series. The critically acclaimed global media franchise follows the grand adventures of the world's greatest thief, Lupin III, grandson of famed French master thief Arsène Lupin, through six television series, 11 theatrical releases, and 27 feature-length TV specials.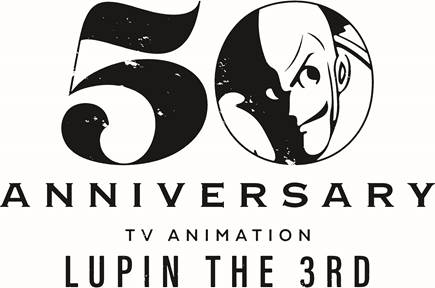 Marked by the momentous 50th Anniversary milestone, 2021 underscores LUPIN THE 3rd's success in its ability to maintain enduring popularity throughout the franchise's five-decade span of existence. With a lengthy career of stealing the hearts of fans worldwide, notorious gentleman thief, proclivity for theft transcends the scope of the opulent treasures and riches presented within his animated world. Following its animated debut in 1971, the franchise's influence and reach have continued to grow steadily, welcoming new members into its robust global fanbase ad infinitum. Taking special care to uphold and maintain the cheeky and spirited energy at the heart of the franchise, the globally beloved property has evolved and transformed over the years to spawn numerous iterations, and has spanned a variety of manga, TV, film, game, theme park ride, and musical adaptations since its inception.
Pluto TV's LUPIN THE 3rd channel will feature all the most popular modern and classic series titles, which will be made available to watch and stream 24/7 for free on Pluto TV's Channel 842.
Full List of Available Content
TV Series
Part 1 (23 episodes)
Part 2 (155 episodes)
Part 3 (50 episodes)
Part 4 (26 episodes)
Part 5 (24 episodes)
The Woman Called Fujiko Mine (13 episodes)
TV Specials & OVA
Bye Bye, Lady Liberty
The Hemingway Papers
Napoleon's Dictionary
From Siberia With Love
Voyage to Danger
Is Lupin Still Burning?
Watch LUPIN THE 3rd on Pluto TV here.
To keep up with the latest announcements regarding LUPIN THE 3rd and other titles, be sure to follow TMS Entertainment on Facebook, Twitter, and Instagram.
About LUPIN THE 3rd
Created by Monkey Punch and making its anime debut in 1971 with LUPIN THE 3rd PART 1, LUPIN THE 3rd is a highly acclaimed media franchise that follows the adventures of the world's greatest thief Lupin III, the grandson of famed French master thief Arsène Lupin. Together with Daisuke Jigen, an expert marksman, and Goemon Ishikawa, a master swordsman whose sword can cut anything; Lupin travels across the globe to rob the world of its most valued treasures whilst always staying one step ahead of Inspector Zenigata and his Interpol agents. http://www.tmsanime.com/lupin-the-3rd
About TMS Entertainment USA, Inc.
TMS Entertainment USA, Inc. is a subsidiary of TMS Entertainment Co., Ltd. (better known as TMS), one of the largest anime studios in Japan. With strong focus on anime production, licensing, and distribution businesses, TMS boasts a library of over 12,000 episodes across a total of 420 titles that include much-loved anime titles such as LUPIN THE 3rd, Dr. STONE, and MEGALOBOX. For more information, visit www.tmsanime.com
WEBSITE: www.tmsanime.com
TWITTER: http://twitter.com/tmsanime
FACEBOOK: http://facebook.com/animetms
Instagram: http://www.instagram.com/tmsanime
Source: TMS Entertainment USA, Inc.
https://tnc.network/entertainment/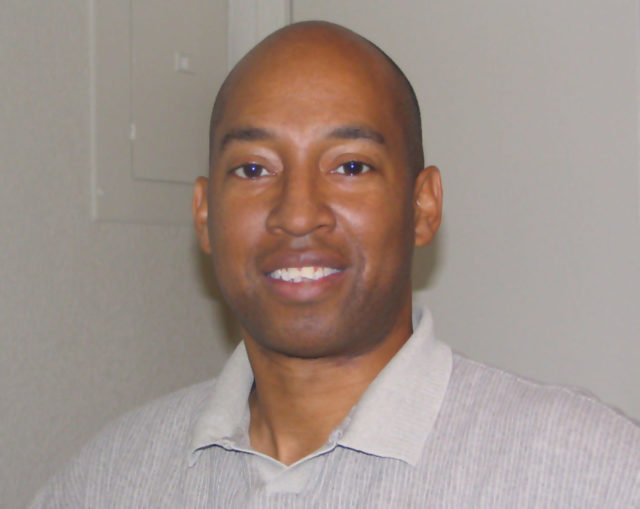 Rod Washington:  Rod is a blogger, writer, filmmaker, photographer, daydreamer who likes to cook. Rod produces and directs the web series, CUPIC: Diary of an Investigator. He also produces news and documentary video projects. Check out his podcast StoriesThisMoment at https://m3e.d71.myftpupload.com/stm-tncn-podcasts/