Exploring the unknown.

Subscribe to TNC Network channel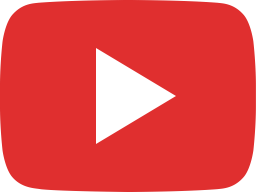 Skylab Pioneering Contributions to Space Exploration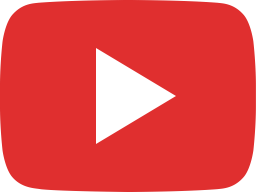 NASA to hold Public Meeting on UAP Data Evaluation and Research Roadmap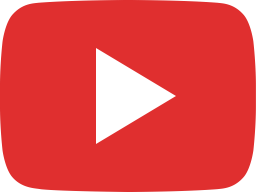 Hearing on Government Investigation of UFOs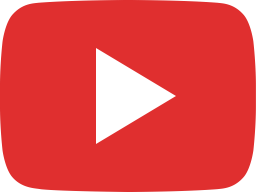 Spy Satellites data Confirmed Discovery of the First Interstellar Meteor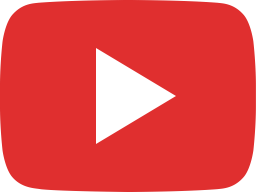 Kenneth Arnold UFO Sighting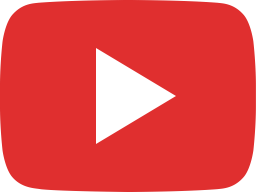 Police Chase Mystery Drone Over Tucson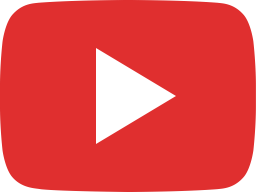 It's World UFO Day 2021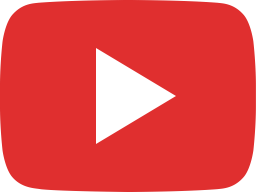 Pentagon: No Evidence of Aliens... But Maybe?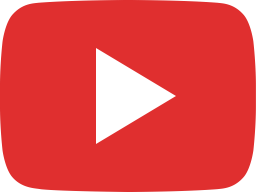 What were those lights in the sky above Arizona?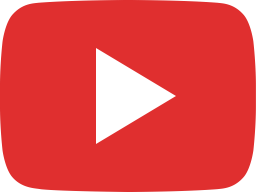 Strange Lights Above AZ Explained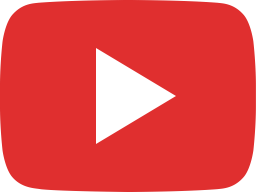 Starlink Constellation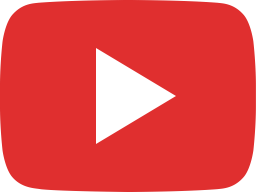 UFO Sightings Increased in 2020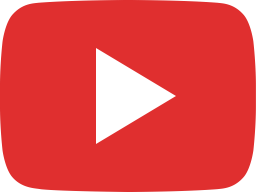 Was Oumuamua a Part of an ExoPlanet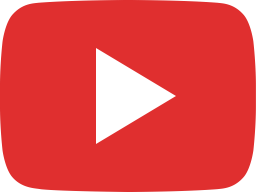 Contrail or Chemtrail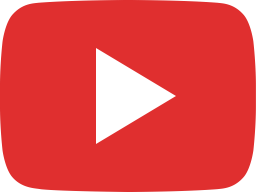 UFO Over East Mesa 12 31 2020