Amazing Crockpot Dinner Ideas That Will Make Your Mouth Water
By Donna H.
Planning a weekly menu isn't easy, especially when you're in charge of the preparation. Why not stay away from fried or steamed dishes for a while and cook more hearty home-cooked recipes? Use your crockpot – you'll be able to come up with unique dishes and at the same time exert less effort when cooking.
Try these amazing crockpot dinner ideas that are mouth-watering:
Hearty Bean and Sausage Stew
What you need:
8 chipolatas
4 cups mixed beans
4 cups chopped tomato
1 tablespoon sugar
2 teaspoons dried oregano
1 teaspoon dried basil
1/2 teaspoon olive oil
In a pan, heat olive oil over high heat then brown sausages for 3 to 5 minutes. Place sausages in a slow cooker along with mixed beans, tomatoes, sugar, oregano and basil. Stir, cover and cook for 15 to 20 minutes on low or until sauce has thickened and sausages are cooked through.
Slow Cooked Savory Grape Jelly Meatballs
What you need:
4 cups uncooked meatballs, cooked
2 1/4 cups grape jelly
2 1/4 cups barbecue sauce
Mix together grape jelly and barbecue sauce in a bowl. Add meatballs and toss to coat. Transfer mixture to a slow cooker. Cover and cook for 2 to 3 hours on high. Consume as is or over rice.
Crockpot Ginger and Orange Chicken Thighs
What you need:
8 bone-in chicken thighs, skinned
1/4 cup lower-sodium soy sauce
2 tablespoons fresh orange juice
2 tablespoons light brown sugar
2 tablespoons sliced green onions for topping
1 tablespoon peeled and minced fresh ginger
1 tablespoon sesame oil
1 tablespoon cornstarch
1 tablespoon water
5 teaspoons hoisin sauce
2 teaspoons toasted sesame seeds
1 teaspoon minced garlic
Brown chicken in a pan with sesame oil over medium high heat. Transfer chicken to a crockpot. In a medium bowl, mix together soy sauce, orange juice, brown sugar, ginger, hoisin sauce and garlic then pour over chicken. Cover and cook for 2 1/2 to 3 hours on low. When ready, transfer to a serving plate and keep warm. Pour liquid from crockpot to a sieve over a pan and discard solids. Bring to a boil. Mix cornstarch and water then whisk in to sauce. Return to a boil and cook until sauce thickens. To serve, pour sauce over chicken then top with sesame seeds and green onions.
Want to enjoy a delicious crockpot dinner? These recipes are just what you're looking for!
Donna H. is a nutrition expert. Although not professionally, she has dedicated over a decade of her life researching and interviewing licensed nutritionists to gain the knowledge she has today – all for the love of healthy eating and dieting. She is an avid slow cooker and has contributed countless of recipes to countless popular websites.
Check out helpful tips and tricks as well as easy and delicious slow cooker recipes when using a crock pot.
Article Source: http://EzineArticles.com/expert/Donna_H./1519703
http://EzineArticles.com/?Amazing-Crockpot-Dinner-Ideas-That-Will-Make-Your-Mouth-Water&id=9801912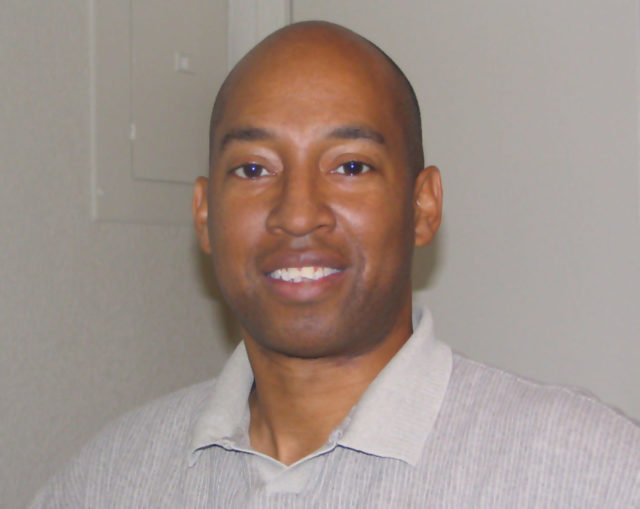 Rod Washington:  Rod is a blogger, writer, filmmaker, photographer, daydreamer who likes to cook. Rod produces and directs the web series, CUPIC: Diary of an Investigator. He also produces news and documentary video projects. Check out his podcast StoriesThisMoment at https://m3e.d71.myftpupload.com/stm-tncn-podcasts/