With election security experts waylaid by years debunking false claims of election fraud, little has improved since 2020.
J. Alex Halderman, one of the nation's foremost election security experts and a professor of computer science at the University of Michigan, has spent much of the last two years debunking false claims of fraud that followed the 2020 election.
While he acknowledges that demonstrating the integrity of the electoral process is important work, he notes that every minute election security experts spend on the new threat of unfounded fraud claims is a minute they can't spend on other risks to election security."There's no way to sugar coat it, progress really has been stalled since 2020 in terms of improvements to election security," Halderman said. "No one has yet, even with all of this time and all of this interest, produced any credible evidence that the 2020 election was affected by any kind of hacking in any state. On the other hand, there are still security issues with election systems that need more work to address."
Read Halderman's study debunking claims of fraud in Antrim, Michigan's 2020 election results
Those issues include poorly designed electronic voting systems and election procedures. But he emphasizes that voters can be part of the solution, both through simple actions at the poll booth and by calling on lawmakers to implement better practices in future elections. He recommends that voters take the following steps as they head to the polls this November.
Source:  University of Michigan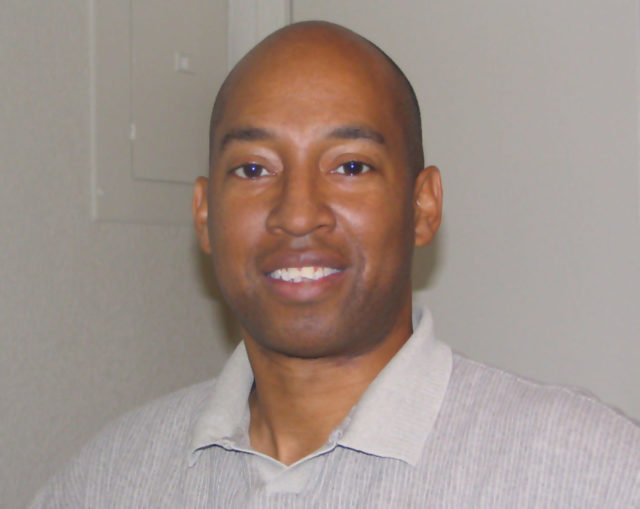 Rod Washington:  Rod is a blogger, writer, filmmaker, photographer, daydreamer who likes to cook. Rod produces and directs the web series, CUPIC: Diary of an Investigator. He also produces news and documentary video projects. Check out his podcast StoriesThisMoment at https://m3e.d71.myftpupload.com/stm-tncn-podcasts/