Grilled Hotdog Recipes That Are Absolutely Drool-Worthy
By Adrian T. Cheng
Hotdogs are the most convenient to cook on the grill. You can grill them in large batches and they cook quickly. Most importantly, they are loved by kids and adults alike that's why they make an ideal party food. It's how you prepare grilled hotdogs that matters – try these grilled hotdog recipes that are drool-worthy!
Rainbow BBQ Hotdog Sandwich
What you need:
8 hotdogs
8 buns
1 green bell pepper, seeded and sliced lengthwise into strips
1 red bell pepper, seeded and sliced lengthwise into strips
1 yellow bell pepper, seeded and sliced lengthwise into strips
1 onion, sliced into strips
1 can refried beans
1/2 cup grated cheddar cheese
2 tablespoons salsa
2 tablespoons vegetable oil
Mustard
In a small pan, stir together beans, cheese and salsa until cheese has melted. Toss the bell peppers and onion in vegetable oil then place on a pre-heated grill over medium high heat until lightly charred. Grill hotdogs until lightly charred. To assemble the sandwich, spread bean mixture on one side of the bun, mustard on the other. Place a hotdog on each bun topped with grilled onion and bell peppers.
Thai-Style Chili Peanut Hotdogs
What you need:
4 beef hot dog franks
4 buns
1 mango, peeled and cubed
1/2 cucumber, peeled, seeded and chopped
1 shallot, minced
1/2 cup peanut satay sauce
1/4 cup sweet chilli sauce
1/4 cup basil, chiffonade
1/4 cup cilantro, minced
Combine mango, cucumber, shallot, basil and cilantro in a bowl. Set aside. Grill hotdogs until cooked through. Spread the bun with satay sauce then top with hotdog. Spoon mango and cucumber mixture over it then drizzle with sweet chilli sauce. Serve immediately.
The Great Grilled PizzaDog
What you need:
4 hotdogs
4 buns
24 pieces pepperoni
1/3 cup shredded mozzarella cheese
1/4 cup pizza sauce
1/2 teaspoon Italian seasoning
Cook hotdogs on a hot grill until grill marks appear. To arrange the sandwich, place 6 pieces pepperoni in a bun followed by grilled hotdog. Spoon about 1 tablespoon of the pizza sauce over hotdog then sprinkle with mozzarella cheese. Season with Italian seasoning. Serve immediately.
There's nothing quite like the satisfying experience of enjoying a hotdog fresh off the grill, eaten with your favourite ingredients with a cool drink in hand. Try these grilled hotdog recipes the next time you have a backyard barbecue with family and friends!
Adrian T. Cheng is a food blogger and a BBQ expert. Through years of grill experience, reviewing various grilling accessories and trying delicious and unique recipes, he is sharing his knowledge with everyone through his blog. For more grilling secrets, tips, recipes and more, head over to Adrian's website where he has other interesting grill-related products and posts.
Article Source: http://EzineArticles.com/expert/Adrian_T._Cheng/2109020
http://EzineArticles.com/?Grilled-Hotdog-Recipes-That-Are-Absolutely-Drool-Worthy&id=9955333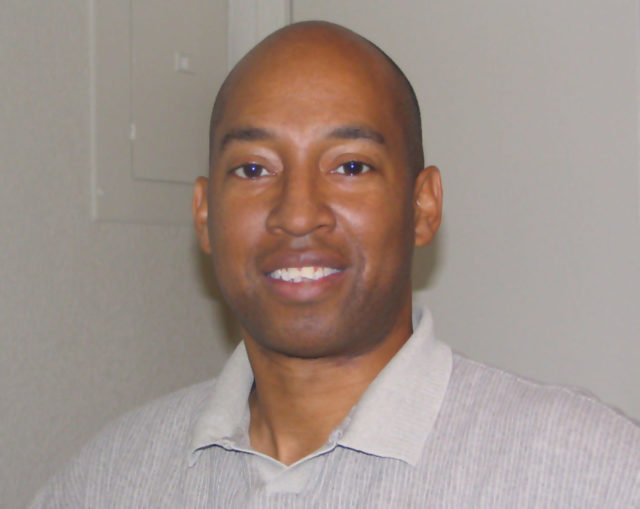 Rod Washington:  Rod is a blogger, writer, filmmaker, photographer, daydreamer who likes to cook. Rod produces and directs the web series, CUPIC: Diary of an Investigator. He also produces news and documentary video projects. Check out his podcast StoriesThisMoment at https://m3e.d71.myftpupload.com/stm-tncn-podcasts/