How to Make Stuffed Bell Peppers
By Michael L Mickey
Stuffed bell peppers are a southern treat that goes back a few decades. There are many varieties of stuffed bell peppers. In this recipe, I am going to describe how to make the traditional stuffed bell peppers. There are some key ingredients in this recipe that must be done right. The shrimp, crabmeat, and crab boil are all seasonings that can be googled. It's something about fresh Louisiana gulf shrimp that makes food taste a lot better. The tasso and ham cajun smoked is another added bonus. I also ensure that I add the Tony chachere's cajun seasonings. If you want this to be a meal to remember, please make sure that these key ingredients are sacrificed. Ok, let's begin.
Ingredients
5 bell peppers (Green or Yellow)
1 Large yellow onion
1 stalk of celery
1 tablespoon of olive oil
1 1/2 lbs ground beef or ground turkey
1 lb Small shrimp (91-130 count)
8 oz or more lump crab meat
1/2 cup bread crumbs. I prefer to use Italian bread crumbs.
2/3 cups of chicken broth
Chopped tasso or ham (optional)
1 cup shredded parmesan
cajun seasoning
1 tsb liquid crab boil. I prefer to use Zatarain's.
salt and pepper
onion and garlic powders
Instructions
Diced one pepper, onion, and celery finely; put aside in a cool location
Bring a pot of salted water to a boil
Add crab boil
Slice remaining peppers in half and remove seeds
Add peppers to boiling water
Boil for 5-7 mins or until they soften just a bit.
Drain and allow them to cool
Preheat oven to 360 degrees F
Season and brown ground meat. Don't over cook ground meat. Remember the oven will do the rest.
Drain and set aside in a bowl
Using the same skillet, add 1 tablespoon of olive oil
Saute veggies until the have a translucent look to them.
Add shrimp
Then Season lightly
Saute until shrimp start to blush. Be careful not to over cook
Add shrimp and veggies to the ground meat
Then the breadcrumbs and broth (ham and tasso if you're using it)
Mix and taste
Adjust seasoning if needed
Add in cheese. Try not to over power the Bell Peppers with cheese.
Gently fold in crab meat
Stuff peppers and place into a greased baking dish
Bake for 15-20 mins covered to trap moisture.
Garnish with grated parmesan cheese if you'd like
By Stuffed Bell Pepper items at NolaGroceries
Shrimp
Tasso https://www.nolagroceries.com/product/pork-tasso/
Fresh Gulf Shrimp https://www.nolagroceries.com/product/fresh-gulf-shrimp-copy/
Article Source: http://EzineArticles.com/expert/Michael_L_Mickey/2486038
http://EzineArticles.com/?How-to-Make-Stuffed-Bell-Peppers&id=9834190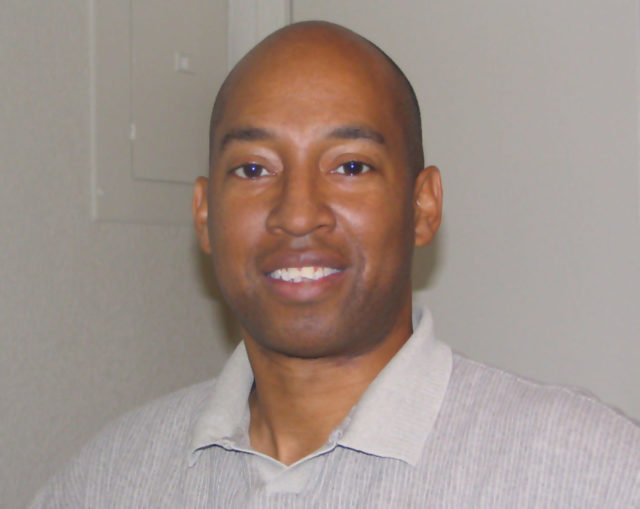 Rod Washington:  Rod is a blogger, writer, filmmaker, photographer, daydreamer who likes to cook. Rod produces and directs the web series, CUPIC: Diary of an Investigator. He also produces news and documentary video projects. Check out his podcast StoriesThisMoment at https://m3e.d71.myftpupload.com/stm-tncn-podcasts/