Nude Hiking in a National Park – Coronado National Forest
National Parks may have secluded areas where nude hiking is totally possible – even frequently occurring. Of course, one must be cautious not to offend visitors that do not appreciate nudity or who might even dial 9-1-1 to report your activity. But if you chose areas where nude hiking typically occurs, the hikers you encounter will probably be as nude as you.
If you are among the many that like to get-back-to-nature by finding a remote (spelled private) area where you can take your clothes off and meander au naturel through the outdoors, there are many hidden places around America where you can make this happen.
Unlike Europe, our American Puritan instincts make outdoor nudity more difficult in the United States, but one of my favorite spots for nude hiking is located at Tanque Verde Falls. It's been a popular naturist area for many years.
Tanque Verde is just east of the city of Tucson, Arizona in the Coronado National Forest. After leaving the pavement, a dusty road takes you into the park and to an area where naturists take it all off. Although I don't recommend it, some visitors do hike nude from the parking area to the popular spots.
A note of caution: Tanque Verde Falls is situated in a narrow canyon. At the north end of the canyon, the rocky terrain flattens out and becomes a giant funnel that feeds sudden rainfall into the canyon. After a heavy rain (which may seldom occur at Tanque Verde itself), the water levels can rise rapidly, and few people have the strength to swim in the currents. There are reports of several hikers who have been swept to their deaths in an unexpected surge. So have a quick exit route planned out before you become sleepy in the day's sunshine.
As you hike into the canyon, the first naturist area will be found where the falls is located. In a dry season, the cliffs are about 30 feet tall. These become the location of waterfalls when water rises as mountain snows melt or heavy rain falls upstream. Otherwise, typically there is a sandy beach or large flat rocks to sunbathe on. This area is the easiest to access and is frequented by straight singles and couples.
Gays and lesbians generally hike about half a mile further up the canyon following well-beaten paths to an area above Tanque Verde Falls itself. Descending the main path is not difficult, but it's a steep climb down, and presents a more demanding climb out of the canyon after hikers are tired from exposure to the hot sun.
Once you have reached the riverbed, off with the clothes – keeping your hiking boots on. (I recommend you take an old pair of canvas walking shoes since you may have to wade through some pools of water a foot deep.)
This area is like a Garden of Eden in the middle of the desert. Just be sure to pack water and perhaps some beer or wine. And don't forget a sandwich or snacks. There are no services nearby.
Enjoy yourself. But beware of nature's dangers. I've been watched by a rattling rattlesnake, and I once almost stepped on a hissing gila monster. You will observe white frogs, beautiful song birds and birds of prey, and of course many saguaro cactus among other desert plants and flowers.
Have a naked hike!
(Oh! If you are visiting the Big Island of Hawai'i and are looking for an area for nude hiking, Ka'u Desert [http://kevinstraveljournal.com/road-rail/mysterious-puna-the-hawai%e2%80%99i-that-time-and-tourists-forget/] in Volcano National Park is typically devoid of visitors beyond the first tourist stop. Nude hiking is done here but hikers must pay more attention to those who may be clothed. A well located cottage to rent for your stay on the Hilo side of the Big Island is Funny Valentine [http://kevinstraveljournal.com/accommodations/funny-valentine]. )
Article Source: https://EzineArticles.com/expert/David_Currier/1317862
http://EzineArticles.com/?Nude-Hiking-in-a-National-Park—Know-Before-You-Go!&id=6988948

https://tnc.network/lifestyle/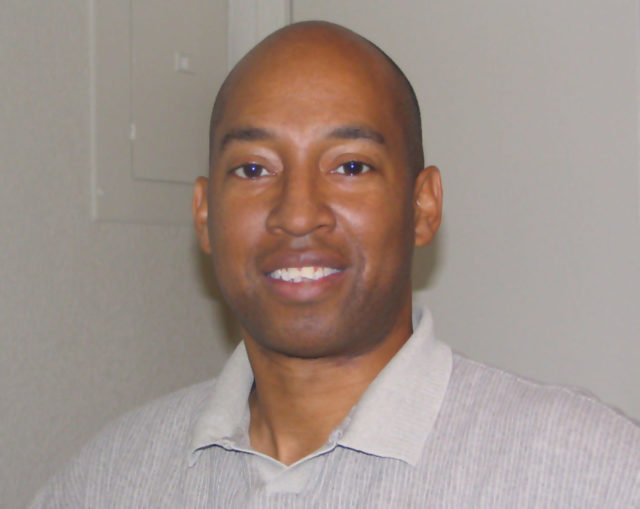 I have been delivering professional perspectives about my travel experiences for nearly 15 years. My articles have appeared on other websites, in newspapers and magazines in the United States and Canada.
Within the last nine months, a friend and I have begun our own travel website, which we refer to as an internet travel magazine. With the support of professionals with whom we have established a relationship over the years and our own previous experiences in travel writing, our website traffic has been increasing at a respectable rate.
Prior to enmeshing myself in the travel writers "guild", I traveled extensively for work and pleasure while employed by a major American airline.