SpaceX is targeting today, Wednesday, June 29 for launch of SES-22 to a geosynchronous transfer orbit from Space Launch Complex 40 (SLC-40) at Cape Canaveral Space Force Station in Florida. The two-hour launch window opens at 5:04 p.m. ET, 21:04 UTC. A backup launch opportunity is available on Thursday, June 30 with the same window.
The Falcon 9 first stage booster supporting this mission previously supported the launch of one Starlink mission. After stage separation, the first stage will land on the A Shortfall of Gravitas droneship, which will be stationed in the Atlantic Ocean.
You can watch the live launch webcast starting about 15 minutes before liftoff.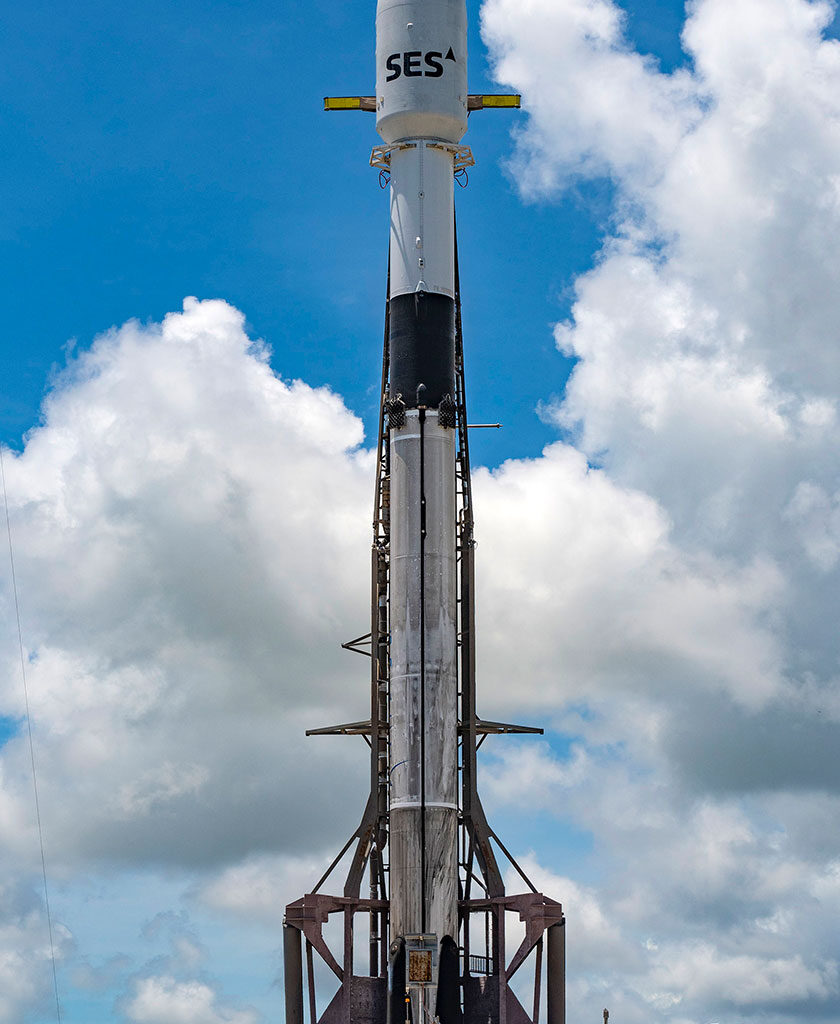 Rod is a blogger, writer, filmmaker, photographer, daydreamer who likes to cook. Rod produces and directs the web series, CUPIC: Diary of an Investigator. He is also the editor, producer and administrator of STM Daily News, a part of the TNC Network.