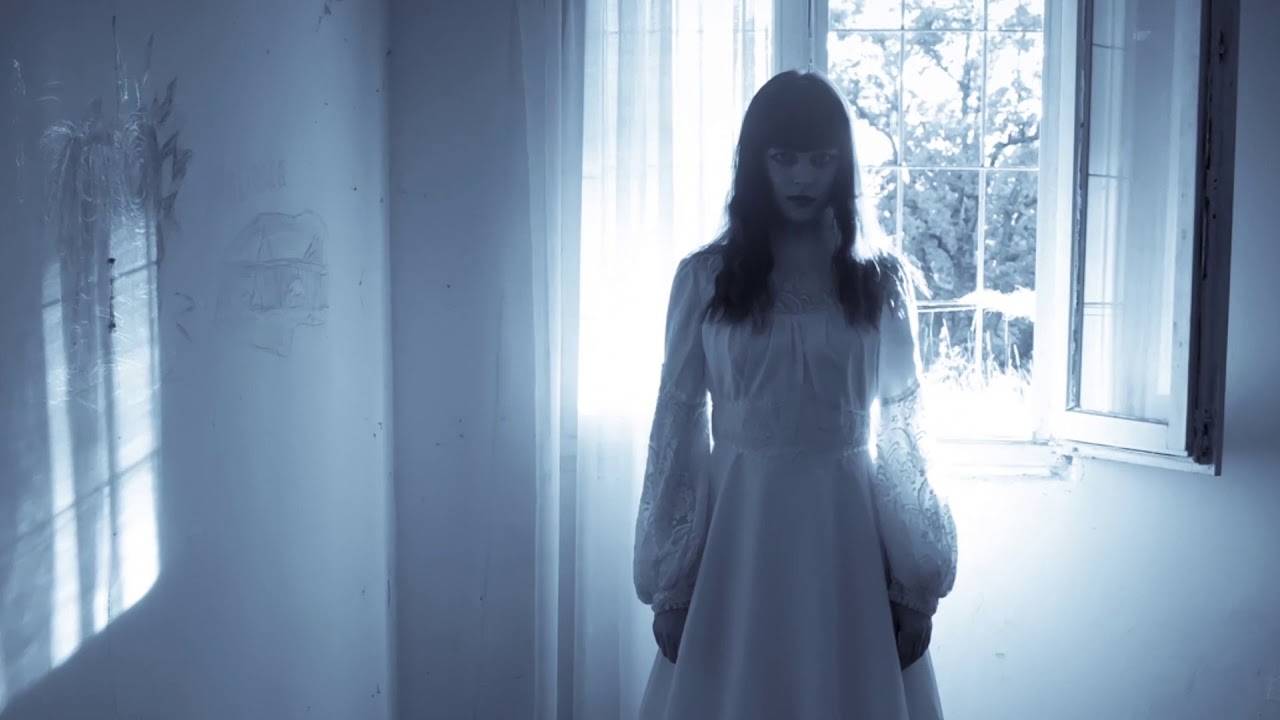 PHOENIX, AZ – CactusPix Motion Pictures has provided an update on current and future projects that are being developed and will soon go into production.
"Imminent Contact," the upcoming series based on the CUPIC series. Progress has resumed on this project after a brief delay. We are working hard to complete pre-production.
The premise: Imminent Contact follows Cynthia Young is a scientist and an investigator for CUPIC, an organization that investigates unexplained phenomenon scientifically. She is on a case that involves a series of bizarre incidents that are seemingly related to each other.
We're still looking to start production early in 2022. You can follow our progress on this new project by visiting the link… Imminent Contact Project!
The final episodes of CUPIC: Diary of an Investigator is airing soon, completing the series.
The story: Members of the Arizona chapter of CUPIC (kyu-pik): Central Unidentified Phenomenon Investigation Committee, a private organization, investigate reports of the unknown. Their goal is to find a scientific and logical explanation for these cases, but each of them soon realize that it will not to be an easy task.
The new episodes will air on YouTube soon… We'll post more 'reupdates when they are ready.
Visit these links for updates:
https://www.youtube.com/channel/UCwisyysU7xjrB8NoKWvZC4g/about
https://cactuspix.com/cupicseries2/
https://cactuspix.com/imminent-contact-project/
Source: CactusPIx Motion Pictures, LLC
https://tnc.network/entertainment/
Rod is a blogger, writer, filmmaker, photographer, daydreamer who likes to cook. Rod produces and directs the web series, CUPIC: Diary of an Investigator. He is also the editor, producer and administrator of STM Daily News, a part of the TNC Network.