3 Quick Crock Pot Sauce Recipes That You Should Learn
By Donna H.
Sauces add more flavor and texture to any dish. A simple cooked meat or vegetable dish can come alive bursting with flavor with the right sauce. If you want to try quick yet delicious sauces, take out your slow cooker for a fuss-free cooking experience.
Here are 3 simple yet flavorful crock pot sauce recipes that are definitely a must-try:
Home-Style Crock Pot Pizza Sauce
What you need:
4 cloves garlic, minced
1/2 lemon, juiced
4 cups water
3 cups tomato paste
5 tablespoons dried parsley
1 tablespoon honey
1 teaspoon dried onion
1 teaspoon dried basil
1 teaspoon dried oregano
1/8 teaspoon cayenne pepper
In a slow cooker, mix together garlic, lemon juice, water, tomato paste, dried parsley, honey, dried onion, dried basil, dried oregano and cayenne pepper. Stir to mix ingredients well. Cover and cook for 6 to 8 hours on low. When ready, allow to cool for a few minutes before spreading on pizza crust.
Easy Slow Cooked Teriyaki Sauce
What you need:
4 cloves garlic, minced
1 cup soy sauce
1/2 cup plus 1 tablespoon water
1/8 cup packed brown sugar
1/8 cup sweet rice wine
2 tablespoons cornstarch
1 tablespoon sesame seeds
2 teaspoons minced fresh ginger
Combine garlic, soy sauce, 1/2 cup water, brown sugar, sweet rice wine and ginger in a slow cooker. Cover and cook for 2 to 3 hours on low. When ready, remove lid and stir. In a small bowl, dissolve cornstarch in 1 tablespoon water. Stir in to sauce until well-combined. Add sesame seeds to the mixture. Cover and cook until sauce has thickened, about 15 minutes more.
Bolognese A La Crock Pot
What you need:
1/2 kilogram ground beef
1 sweet onion, chopped
2 cloves garlic, minced
1 bay leaf
1 small can sliced mushrooms, drained
2 cups diced tomatoes, juices preserved
3/4 cup tomato paste
1/2 cup chicken stock
2 tablespoons sugar
2 tablespoons unsalted butter
2 tablespoons Italian seasoning
Salt and pepper to taste
In a pan over medium-high heat, cook ground beef and onion just until meat is lightly browned. Place meat and onion mixture in a crock pot then add garlic, bay leaf, mushrooms, tomatoes, tomato paste, chicken stock, sugar and butter. Season with Italian seasoning, salt and pepper. Stir to mix ingredients well. Cover and cook for 6 to 8 hours on low. Remove bay leaf before serving.
Try these quick and easy crock pot sauce recipes for a more flavorful and satisfying dish!
Donna H. is a nutrition expert. Although not professionally, she has dedicated over a decade of her life researching and interviewing licensed nutritionists to gain the knowledge she has today – all for the love of healthy eating and dieting. She is an avid slow cooker and has contributed countless of recipes to countless popular websites.
Check out helpful tips and tricks as well as easy and delicious slow cooker recipes when using a crock pot.
Article Source: http://EzineArticles.com/expert/Donna_H./1519703
http://EzineArticles.com/?3-Quick-Crock-Pot-Sauce-Recipes-That-You-Should-Learn&id=9806259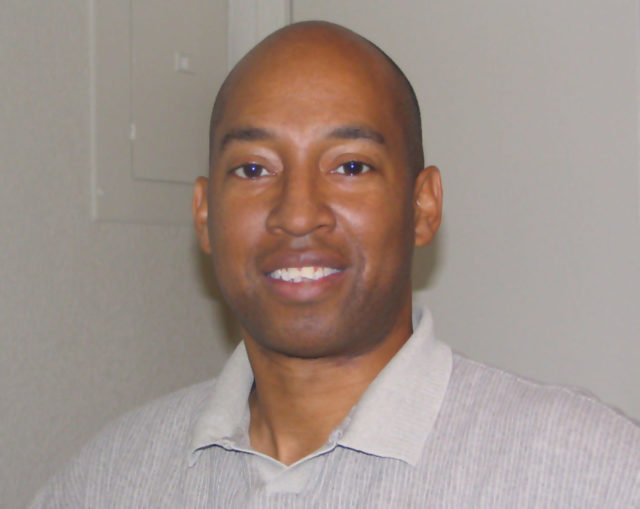 Rod Washington:  Rod is a blogger, writer, filmmaker, photographer, daydreamer who likes to cook. Rod produces and directs the web series, CUPIC: Diary of an Investigator. He also produces news and documentary video projects. Check out his podcast StoriesThisMoment at https://m3e.d71.myftpupload.com/stm-tncn-podcasts/