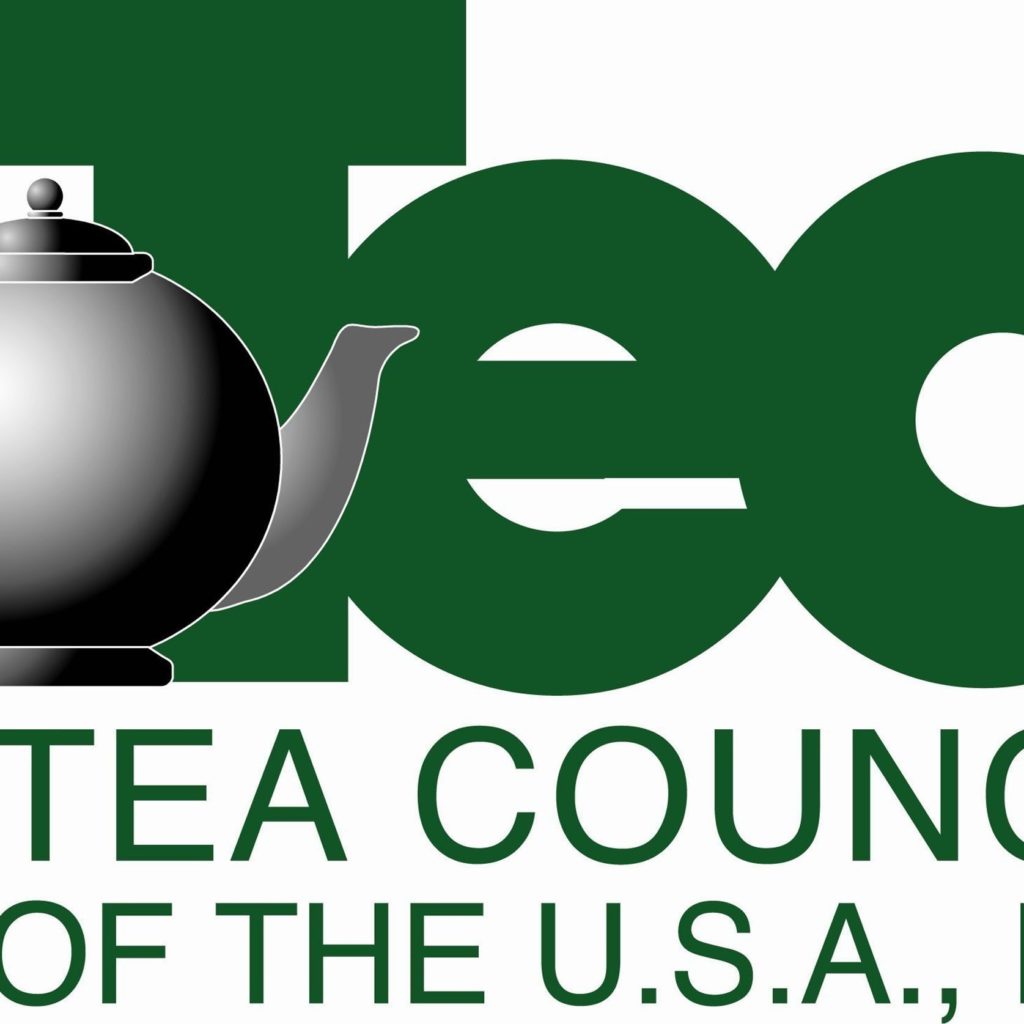 NEW YORK, June 5, 2017 /PRNewswire/ — To kick off summer and National Iced Tea Month, the Tea Council of the USA has teamed up with registered dietitian and blogger, Carlene Thomas of Healthfully Ever After, to inspire American consumers with fun, unique and healthy ways to sip tea their favorite way – iced! All month long, Carlene will be sharing recipes and combinations to highlight the many different types of tea and their endless flavor combinations to satisfy all taste preferences.
From black and green to oolong and white, each type of tea has a distinct set of flavor characteristics. Each type makes a different, delicious iced tea base and pairs perfectly with different foods and flavors. Spice up your next summer meal with unique iced tea pairings:
Black teas are characterized by a strong, aromatic flavor and pair well with dark chocolate, sharp cheeses, eggs, spiced desserts, meats and heartier foods because of their rich flavor and higher tannin levels.
Oolong teas are characterized by a slight smoky, nutty flavor which blend into a sweet, fruity finish. These teas pair well with spicy or smoky foods, seafood dishes and fruits.
White teas exhibit a natural sweetness and often a nuttiness; the extremely subtle flavors of these teas pair well with light tasting sweets or plain salads so as to not overpower the flavor of the tea.
Green teas exhibit a delicate, mild flavor profile, characterized as grassy, earthy, nutty or citrusy and pair well with subtly flavored foods such as seafood, rice and raw or lightly cooked vegetables.
"We are an iced tea sipping country –  about 80% of the tea we consume in the U.S. is iced," says Peter F. Goggi, President of the Tea Council of the USA. "Not only does tea taste great, but it's a refreshing beverage that is virtually calorie-free and contributes to total water intake to promote hydration – a perfect, healthy summer beverage."
To top it off, tea has been shown to have significant health benefits. As green, black, oolong and white teas all come from the same Camellia sinensis plant, tea drinkers can reap the benefits from whichever tea they prefer. There are decades worth of research showing that drinking tea regularly may support cardiovascular health, weight management, metabolism, improved mood and mental alertness, and cancer prevention, among other health benefits.
Raise a glass to the start of iced tea sipping season with this classic black iced tea (finished with a twist!) – the first in a series of iced tea recipes developed by Carlene in celebration of National Iced Tea Month. Stay tuned for more of Carlene's out-of-the-box iced tea creations highlighting different tea types on Healthfully Ever After.
"I am excited to share some really unique and fun ways to enjoy iced tea," said Carlene Thomas, RDN, LD. "With all of the tea varieties and flavors available there are so many amazing things you can do with this simple, versatile beverage."
How to Brew Iced Tea
Bring one quart of fresh, cold, filtered water to a full boil in a teapot
Remove from heat and add 8–10 tea bags per quart of tea
Steep for three to five minutes and pour over ice cubes or into additional cold water
To serve, pour into tall glass filled with ice, garnish and sweeten as desired
Lemon Black Iced Tea
Recipe developed by Carlene Thomas, RDN, LD
Ingredients:
6 ounces black tea, brewed and chilled
1 teaspoon lemon simple syrup (adjust to preferred sweetness)
lemons for garnish
ice
Simple syrup:
1 cup granulated sugar
1 cup water
juice and zest of 2 medium lemons, seeds removed
Directions:
To make simple syrup, heat equal parts granulated sugar and water in a sauce pan. Heat and stir to dissolve sugar. Add juice and zest of two lemons. Stir to combine. Cool and strain.
To make drink, add ice and lemons to glass. Pour over black tea and simple syrup. Stir and enjoy.
Visit the Tea Council of the USA or follow @TeaCouncil on Twitter to learn more about the varieties of tea and their many health benefits.
About the Tea Council of the USA:
The Tea Council of the USA is a non-profit association that was formed in 1950 as a joint partnership between tea packers, importers and allied industries within the United States, and the major tea producing countries. It functions as the promotional arm of the tea industry with a primary goal of increasing overall awareness of tea by providing information about its many positive attributes. One of the Council's primary objectives is the dissemination of key scientific findings about tea to the public. The Tea Council does this in several ways including: funding scientific meetings to bring tea researchers from around the world together to share key information and identify next steps for future research projects; and working with health organizations and international scientists to disseminate information about potential positive health effects of tea consumption on a public level.
SOURCE The Tea Council of the USA
CONTACT: Media Contacts: Korinne Leonardis/Alisha Zaveri, Pollock Communications, 212-941-1414, [email protected] / [email protected]
Rod is a blogger, writer, filmmaker, photographer, daydreamer who likes to cook. Rod produces and directs the web series, CUPIC: Diary of an Investigator. He is also the editor, producer and administrator of STM Daily News, a part of the TNC Network.