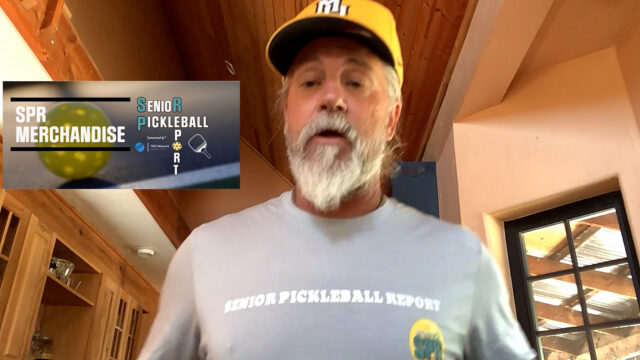 Now available to order are two new styles of the official SPR shirts.
The two shirt styles include, the Sleeve's Senior Pickleball Report workout shirt and the SPR workout T-shirt. These shirts are specifically designed, the sweatshirts having the SPR crossword logo on the back and SPR pickleball logo above a QR code on the front.The workout shirt that has the SPR pickleball logo above a QR code with the words, "Senior Pickleball Report," printed across the breast of the shirt. These shirts are available in men and women sizes. Right now, these sirt are only available in various colors soon. Look out for updates.
To order these shirts, please visit https://tnc.network/sports/sleeves-senior-pickleball-report/spr-merchandise/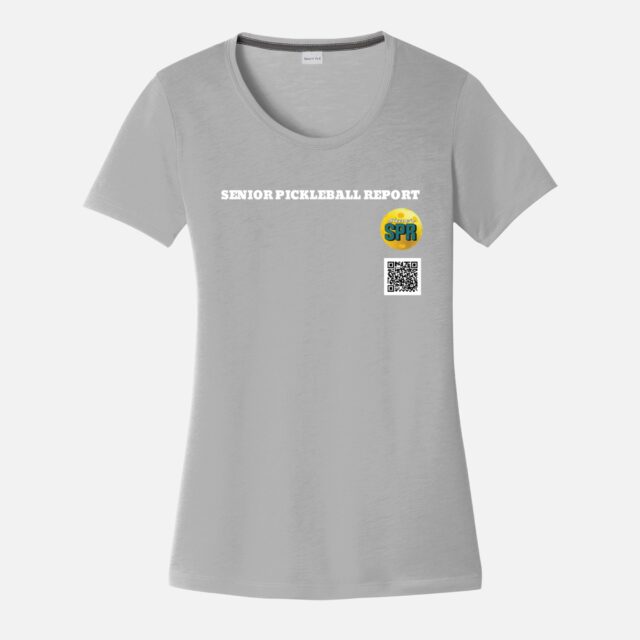 Please note: There are shirts that say Senior Pickleball that are available through other vendors, and which is fine. But, what we have recently noticed is that there are shirts appearing on various groups and pages on facebook claiming to be the "Senior Pickleball Report" shirt. These shirts have our SPR crossword lettering graphic, which was seemingly captured from our SPR group page and crudely edited in Photoshop with the TNC Network logo conveniently removed, and the "finished" graphic slapped on the front of a shirt. These are not our shirts, but are from someone else selling through a site called shopdressify.com. Two examples are below.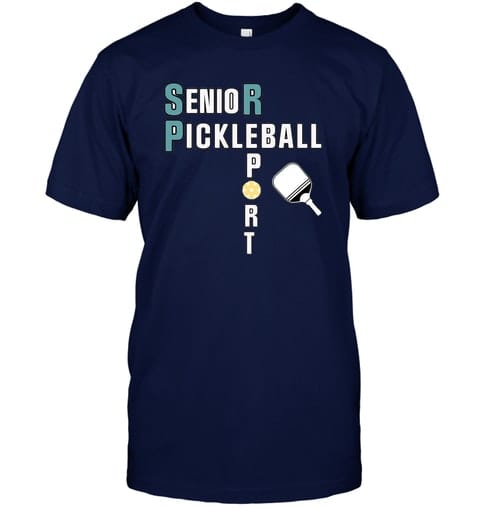 Update: These unofficial shirts have been updated, now with our logo on dark material, which would be hard to see, and would be something that we never do. These shirts are in colors we haven't released. Beware!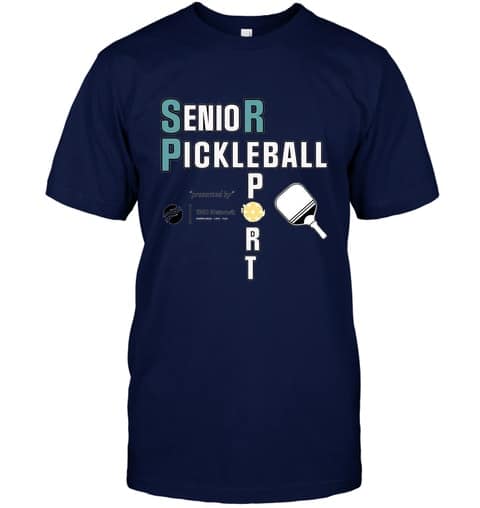 ---
Our official shirts are available only through our STM-Store and the Sleeve's Senior Pickleball Report Merchandise page.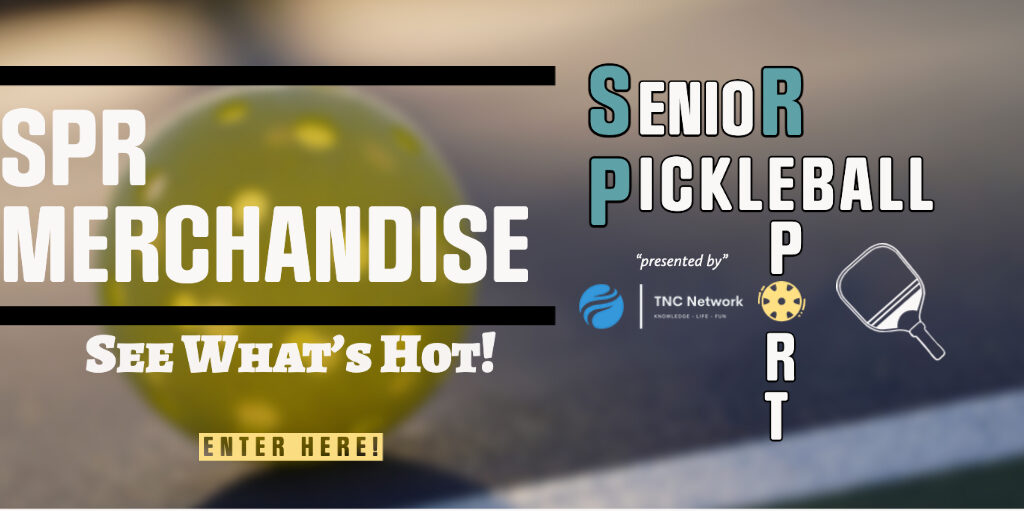 Rod is a blogger, writer, filmmaker, photographer, daydreamer who likes to cook. Rod produces and directs the web series, CUPIC: Diary of an Investigator. He is also the editor, producer and administrator of STM Daily News, a part of the TNC Network.